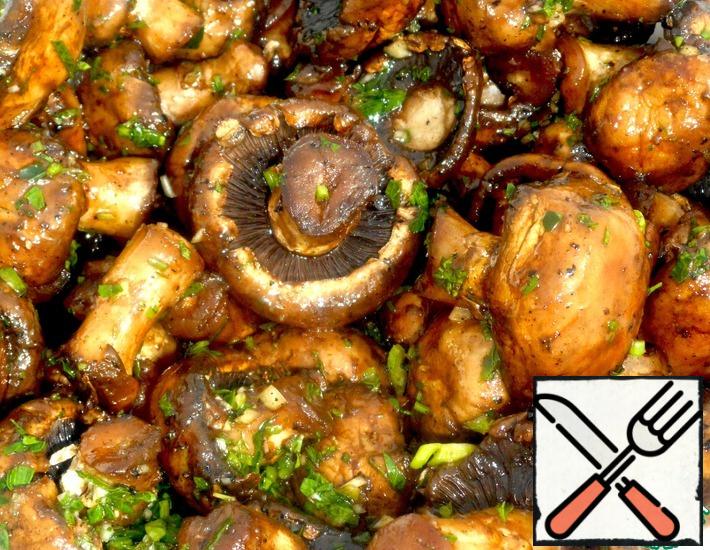 |
I've been making this salad for every picnic for years. Very simple dish.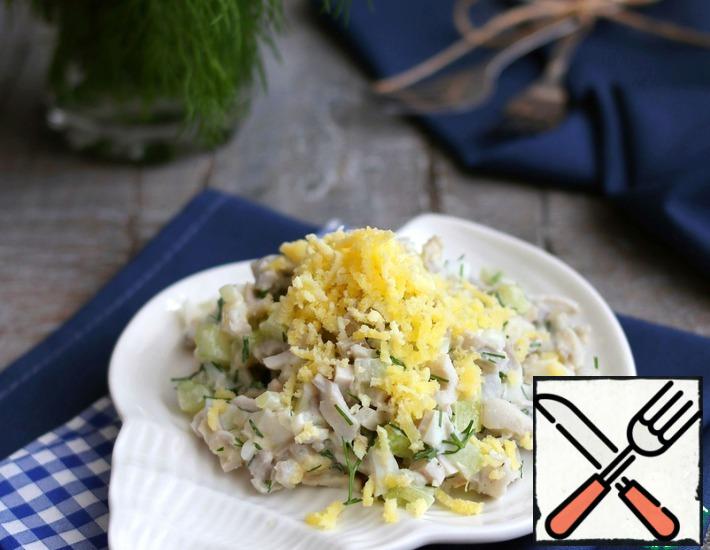 |
Simple and delicious salad with squid and celery. It is prepared from affordable and inexpensive ingredients that are always at hand.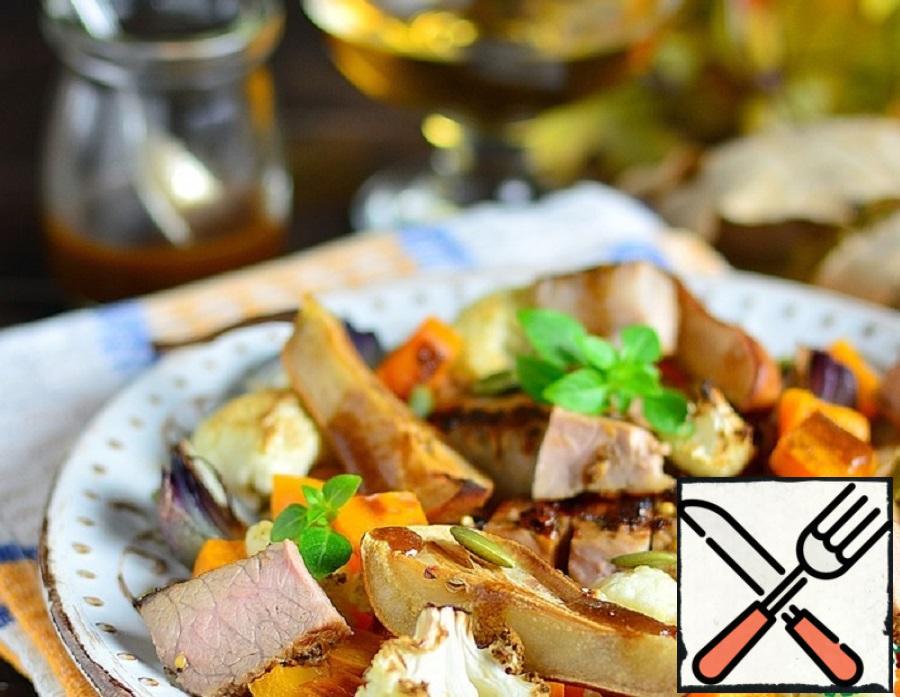 |
Warm salad with pork, vegetables and pears under a spicy dressing! Excellent not only as a salad-appetizer, but also as an independent dish, delicious and useful!