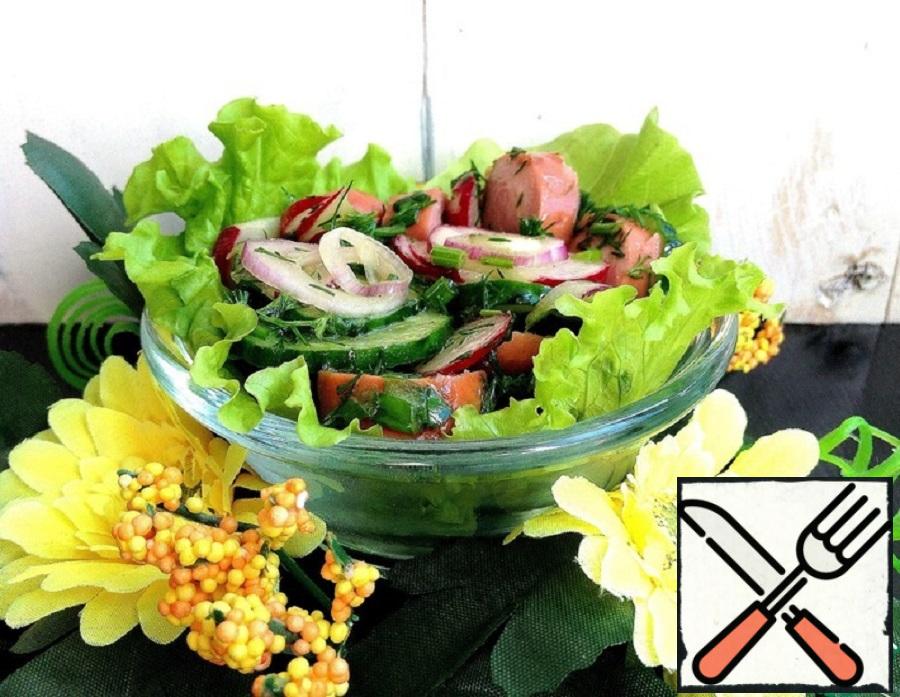 Published on :
Delicious, bright salad with fresh vegetables and fried sausages. Moderately spicy, spicy, fresh and appetizing.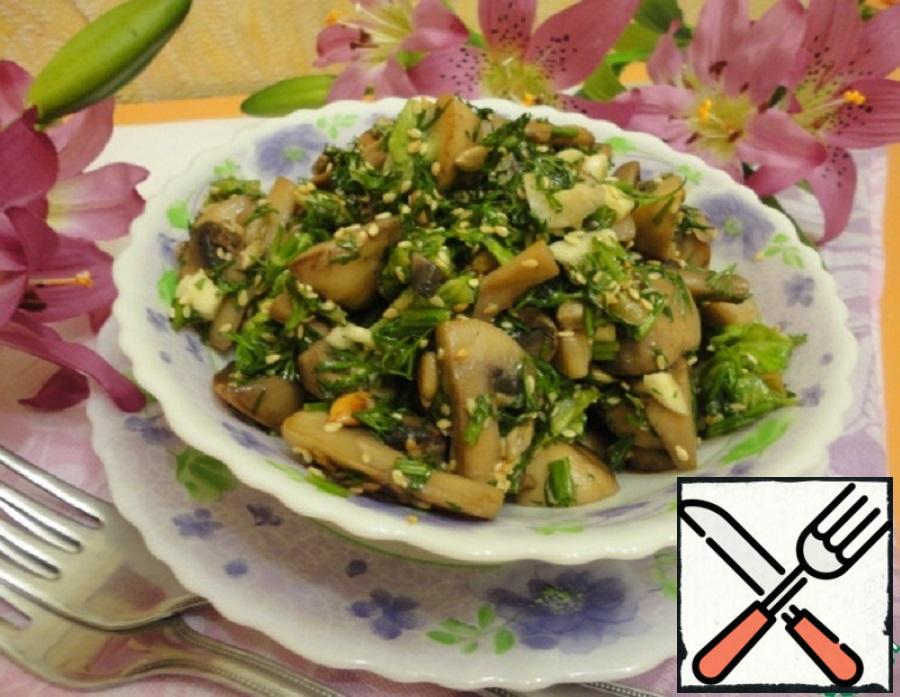 Published on :
Very tasty, juicy, fragrant. Quick to prepare. Minimum products, maximum pleasure.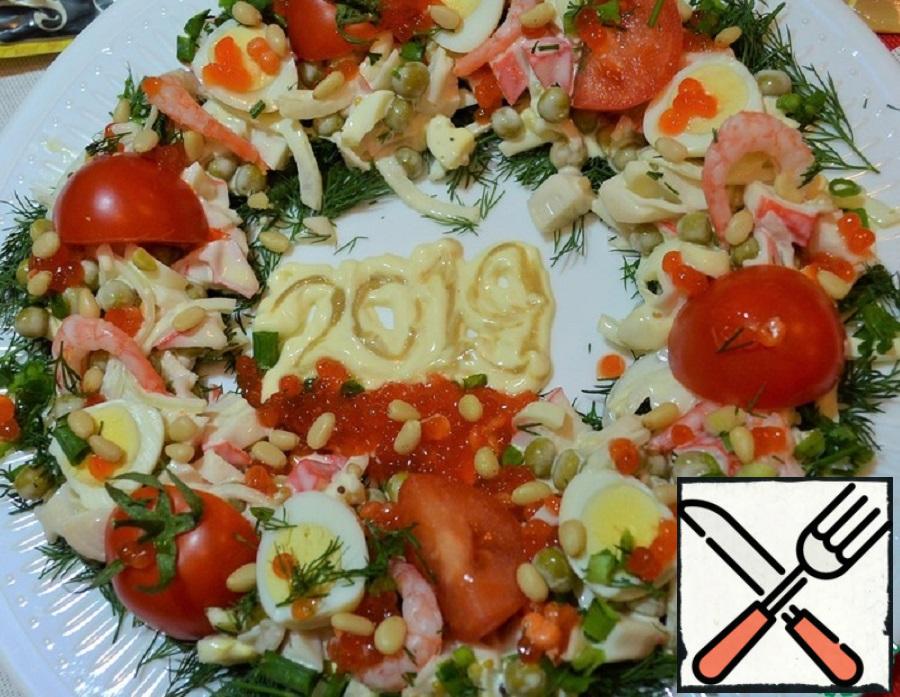 Published on :
Light snacks are perfect for the new year's table. This recipe is good in all respects-quick and easy, tasty and satisfying, beautiful and festive!