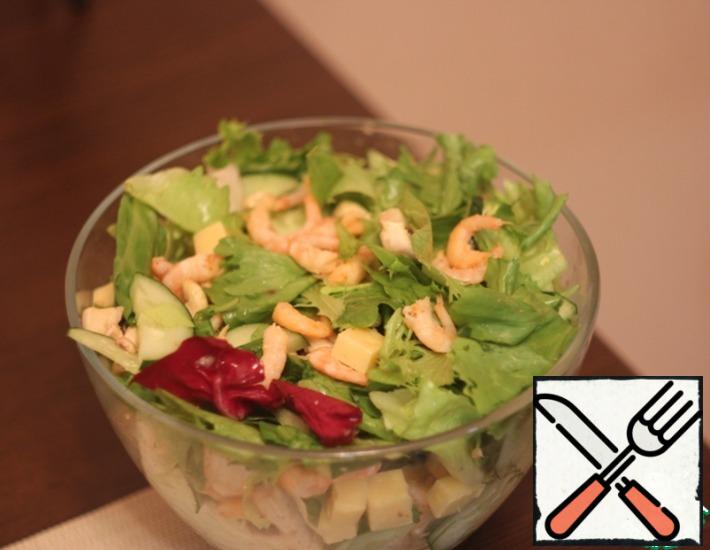 |
Simple salad. After trying it once, you will make sure to do it again.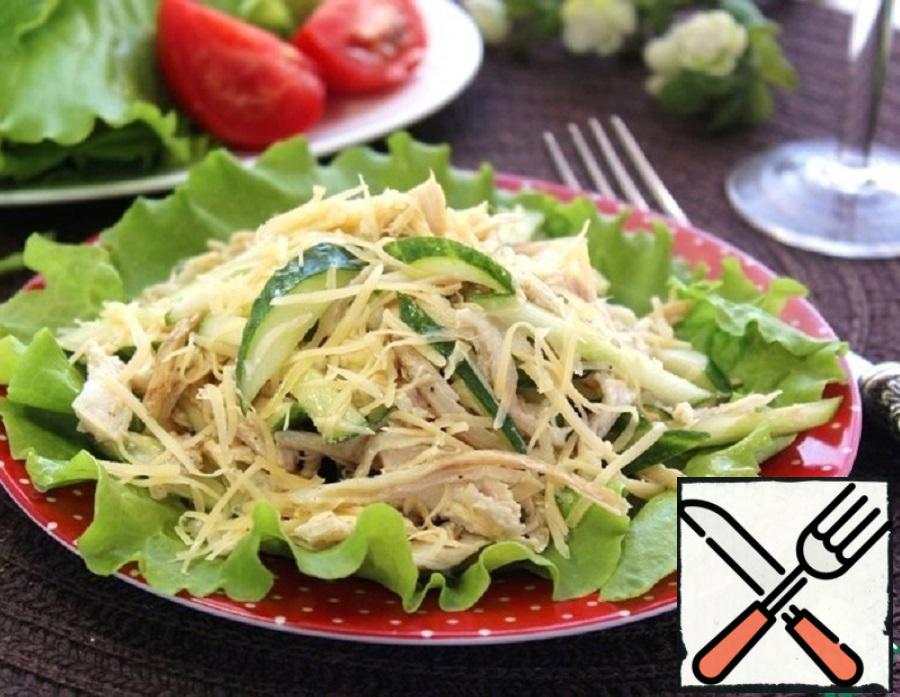 |
Salad is light and hearty, in summer it will replace a full dinner, and at lunch it can be a pleasant addition to dishes. Very easy salad.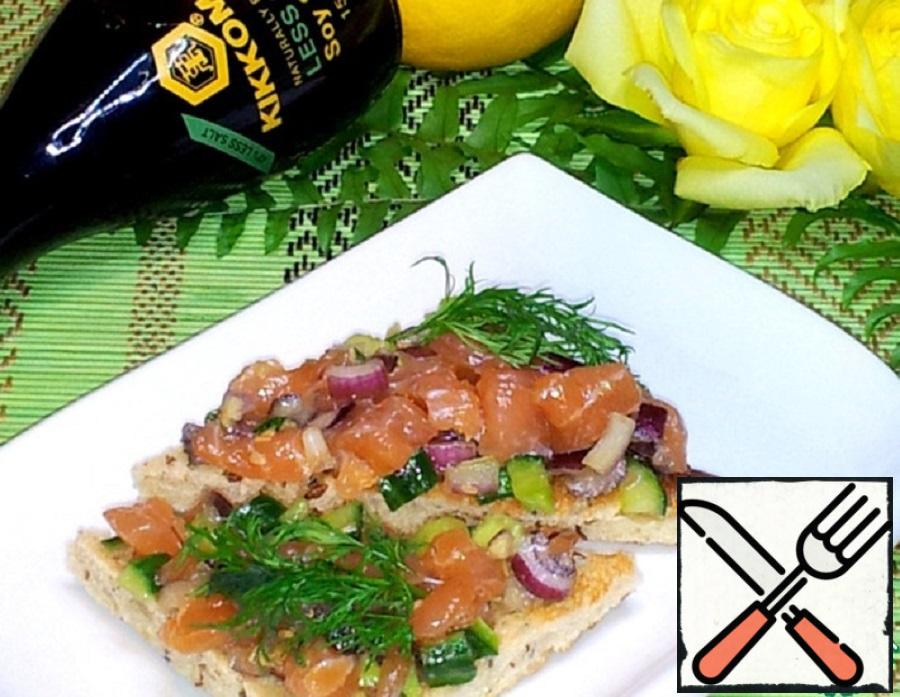 |
This recipe is for salmon lovers. Very easy to prepare.