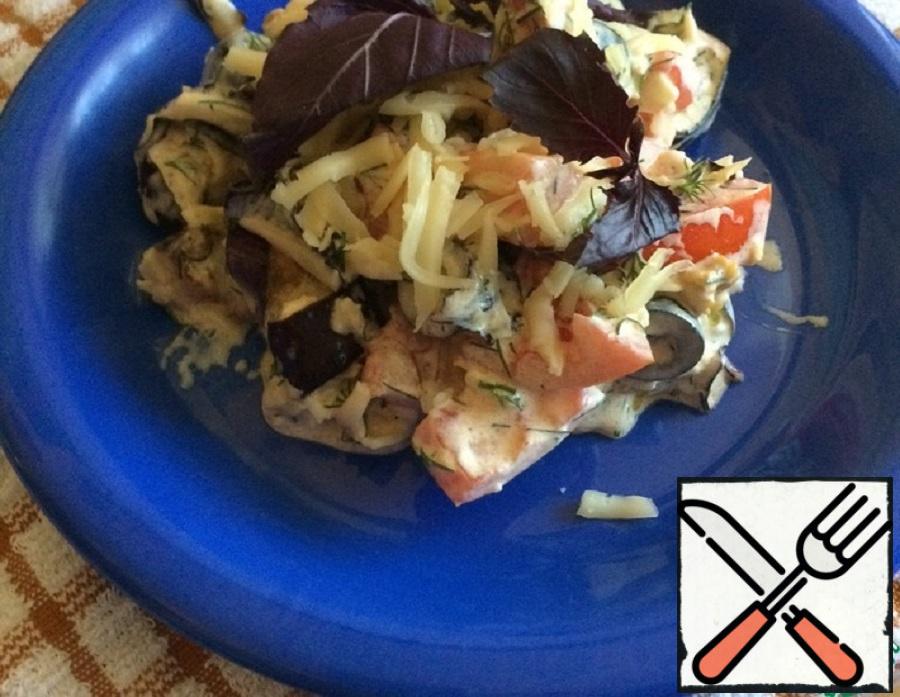 |
Very tasty, pleasant salad. And it is not difficult to prepare it-it will not take much time!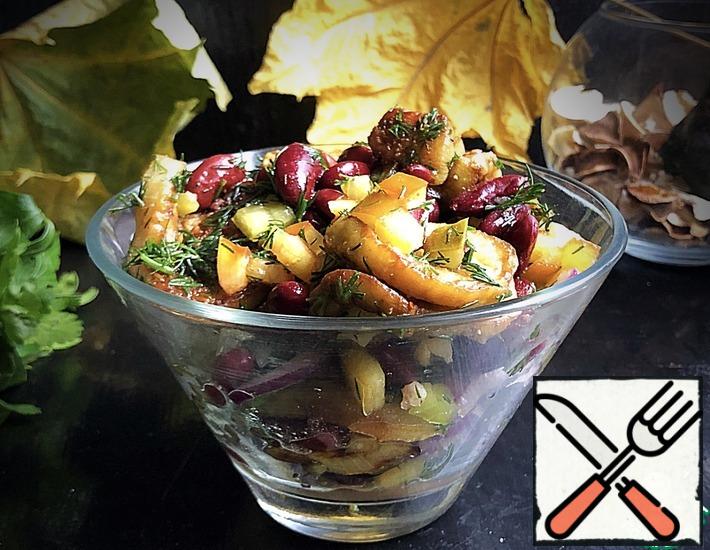 |
Incredibly delicious, hearty, flavorful salad! Very tasty salad.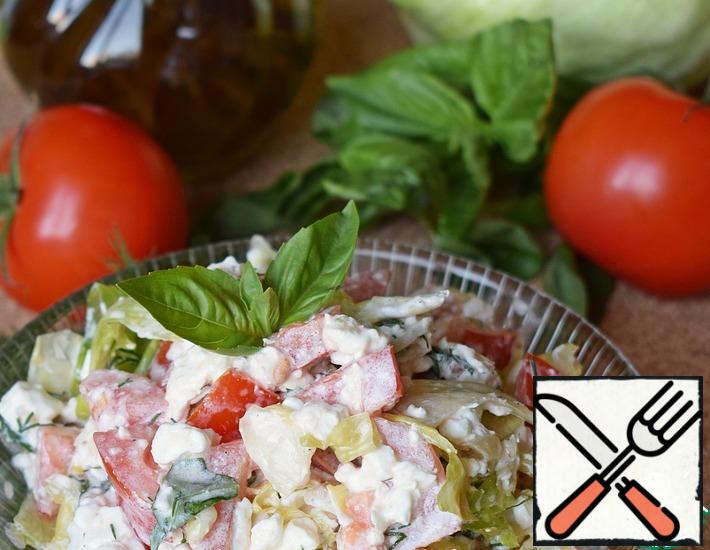 |
I offer you a light but satisfying salad of vegetables and cottage cheese. And in the summer heat, it is quite a substitute for lunch or dinner. And even for Breakfast, this is a great option, because I prepare this salad without onions.