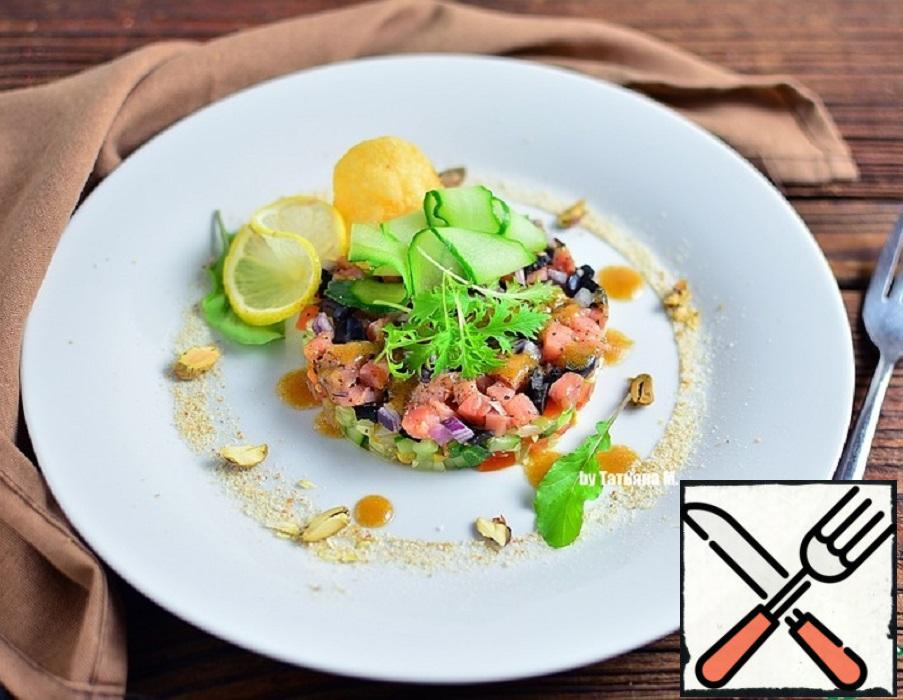 Published on :
A delicious and healthy snack with smoked chum, vegetables, nuts, pickled onions and a delicious dressing.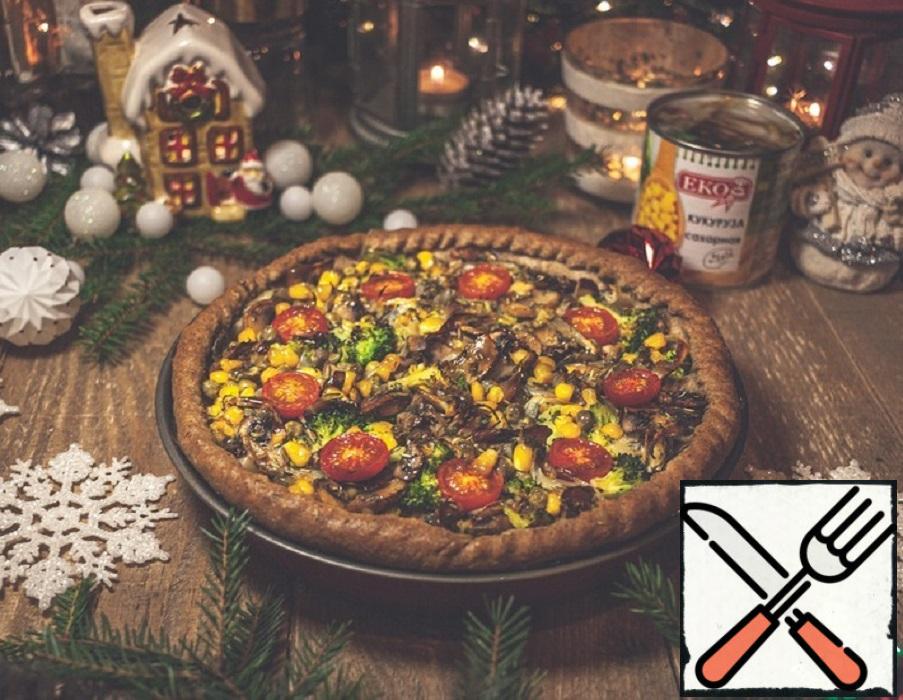 Published on :
Every year on New year's eve, I make a Loran pie. And every time I experiment with fillings. This year I wanted to add more vegetables to the holiday table. So I decided to make a vegetable pie. I'm making a completely non-standard Loran pie. From the cake to the filling, it is lean. Which in no way makes it tasteless. The cake turns out to be tender, slightly crunchy, and light. And the filling is like a salute! A large number of ingredients, replacing each other, create a bright rich taste.
Published on :
Pleasant and delicate flavor of baby broccoli in combination with the savory taste of classic French sauce mayonnaise gives quite an interesting bouquet. I like tomatoes and onions in the sauce leave the pieces (they are in the preparation of the sauce are soft), but if You want to more tender – before adding the broccoli sauce grind in a blender. This dish can be prepared for Breakfast on a weekend or served as a snack on a festive table. Can be used as a vegetable side dish.