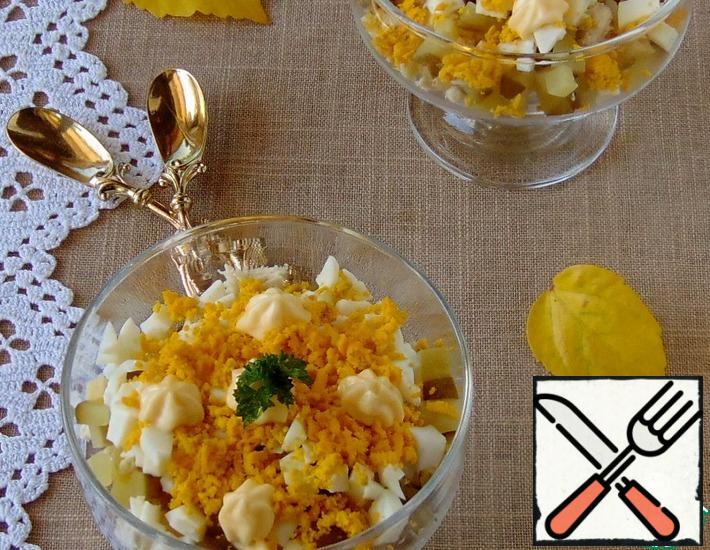 |
Very easy to prepare salad, with just a few ingredients. Delicious and satisfying.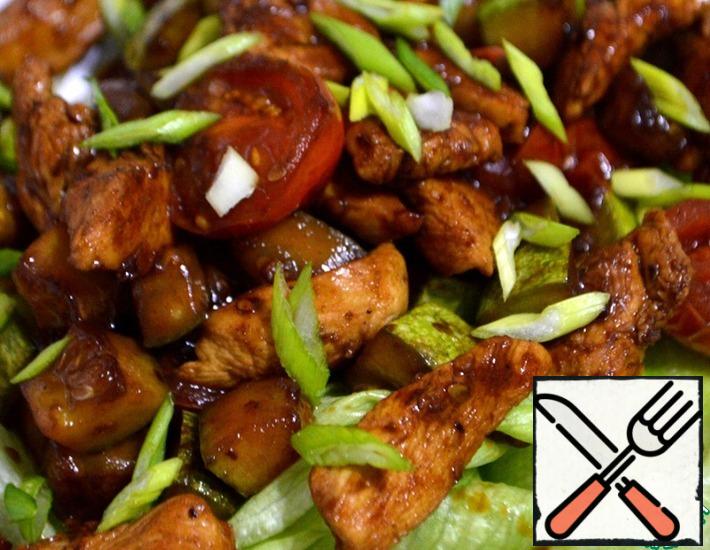 |
Delicious, fast, simple. For lovers of Asian cuisine. It's delicious both warm and cold, I don't know if it's a salad or a hot dish, but I know for sure that many people will like it!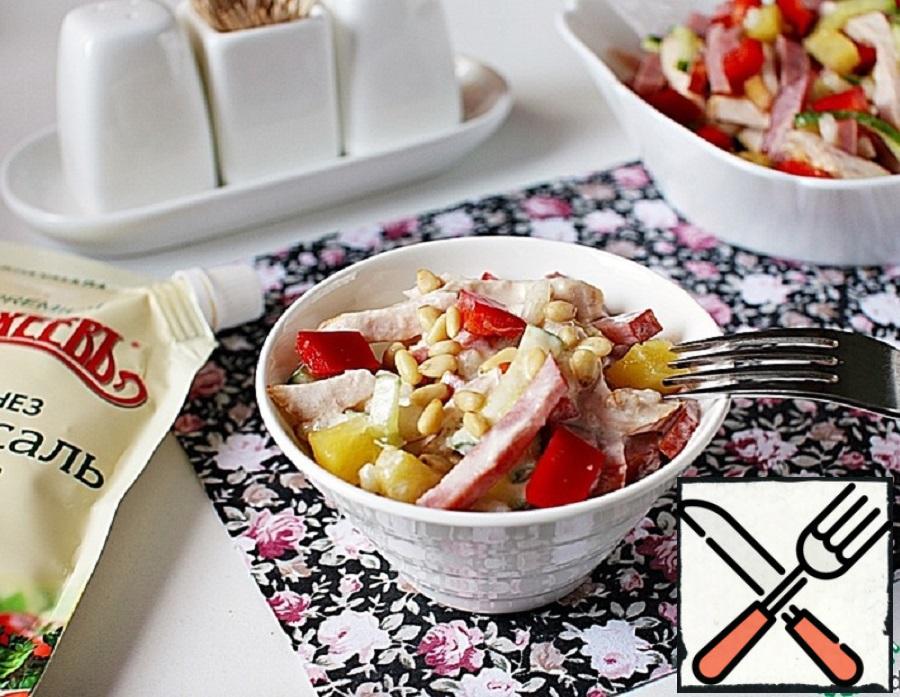 |
A rich and savory salad. Very tasty salad.