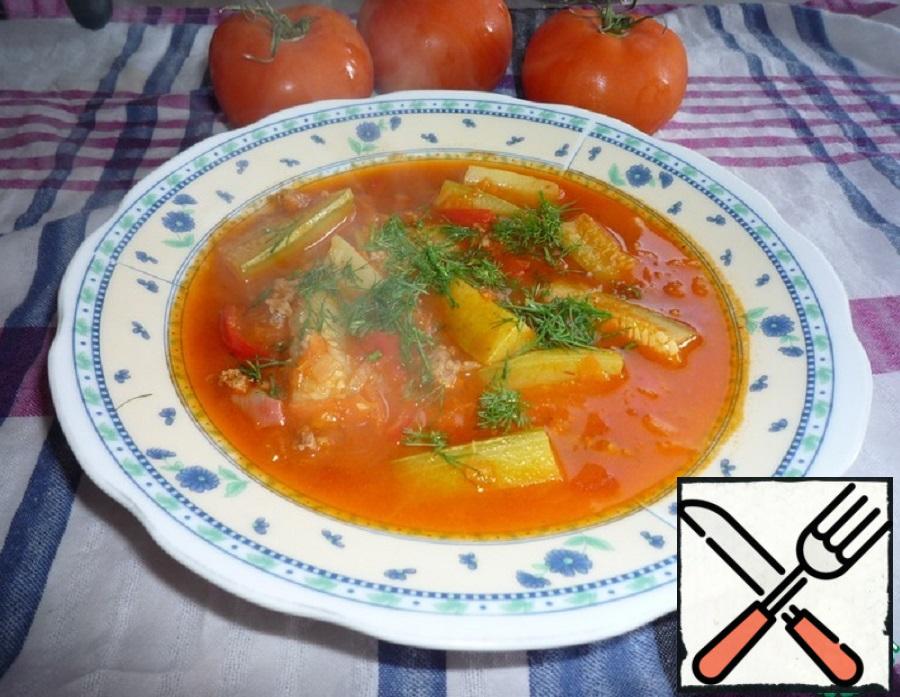 |
Today I will introduce you to the courgettes in Turkish. Very tasty dish.
|
Spicy, tasty, light dish! And the mustard-honey sauce here is a miracle! Friends, zucchini we fry of course! Everything is fast, so simple! To the table perfectly!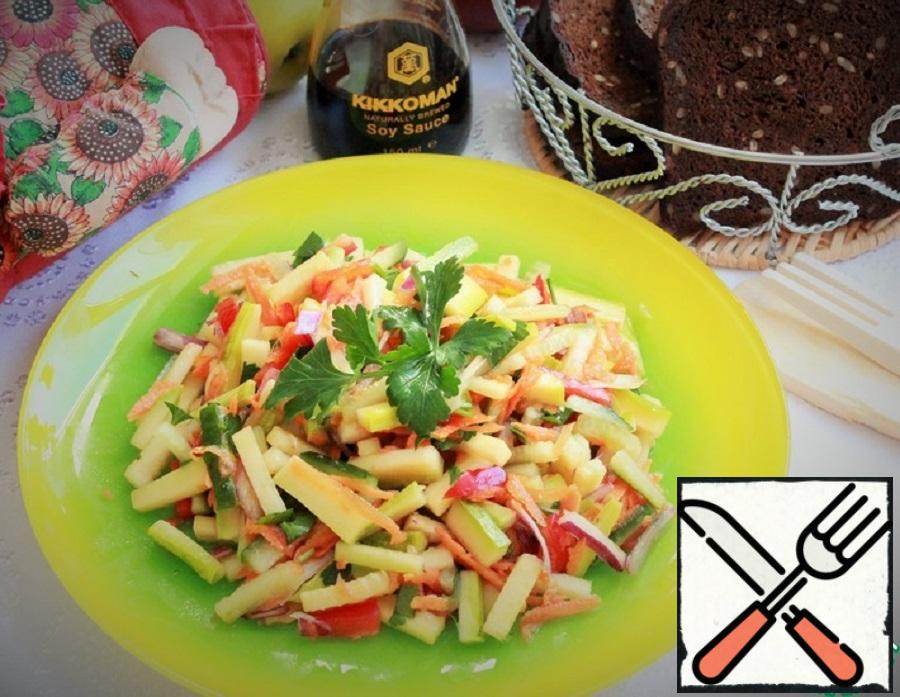 |
Salad is perfect for Fasting and not only. It will appeal to fans of healthy, light and fresh food. In addition, the beauty of this salad is that it can be stored for a long time, and every day it becomes tastier. At the expense of the zucchini is very filling and can easily replace dinner.