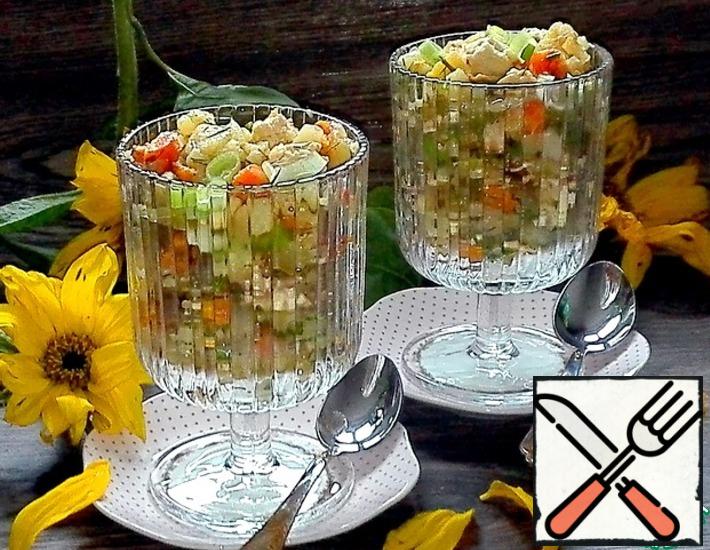 |
The salad is delicious in a warm form. But the cold salad is also delicious.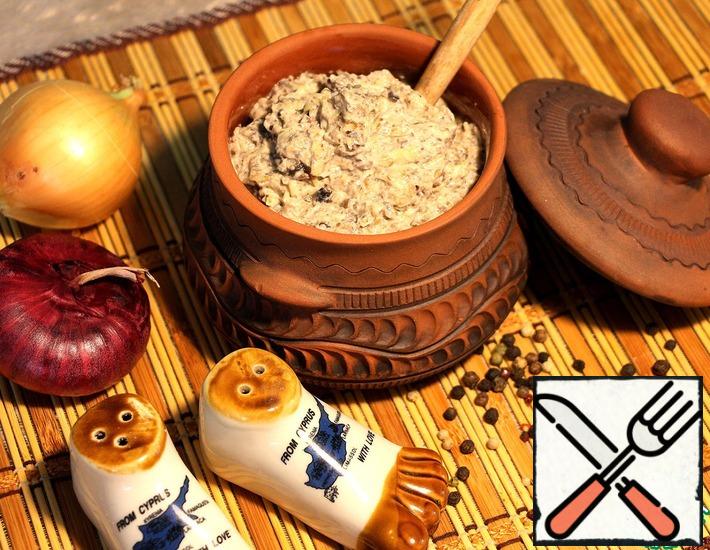 |
Tender delicious and hearty breakfast is ready! You can spread it on croutons or serve it as an independent dish, suitable for meat, poultry, and garnish… It is good both hot and cold.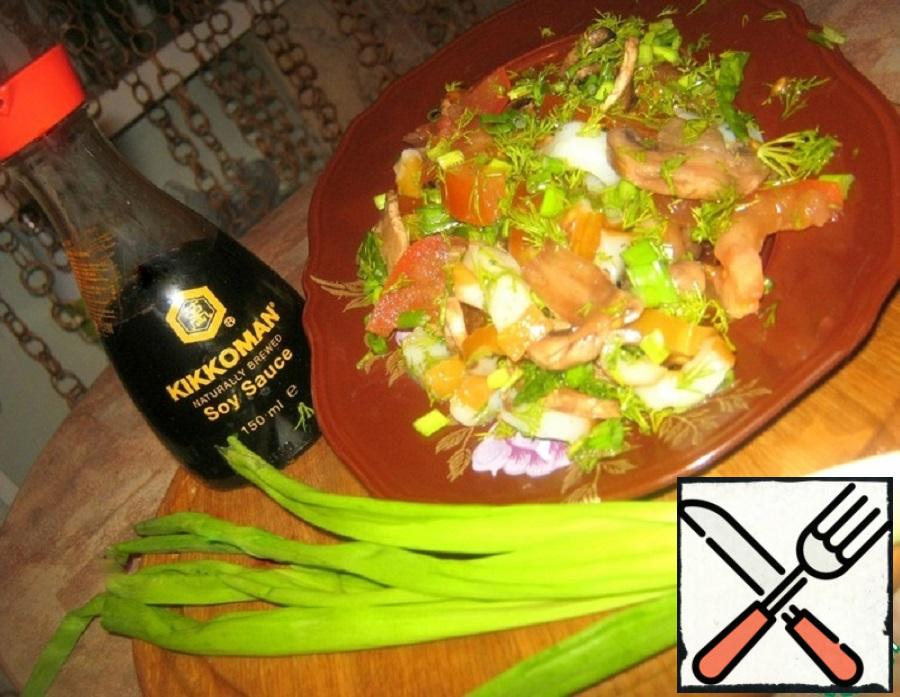 |
I am pleased to present to Your attention a light, hearty, fast and bright salad! The taste is soft and spicy!