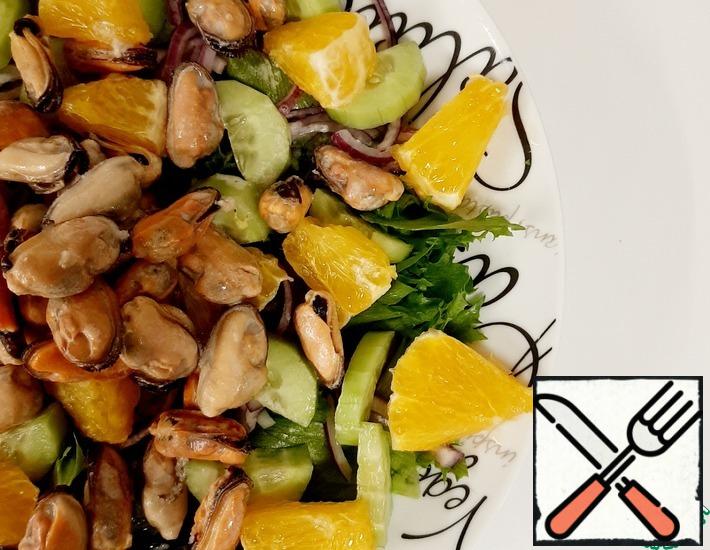 |
Creamy mussels with oranges are a delicious and healthy combination. It looks great on a festive table!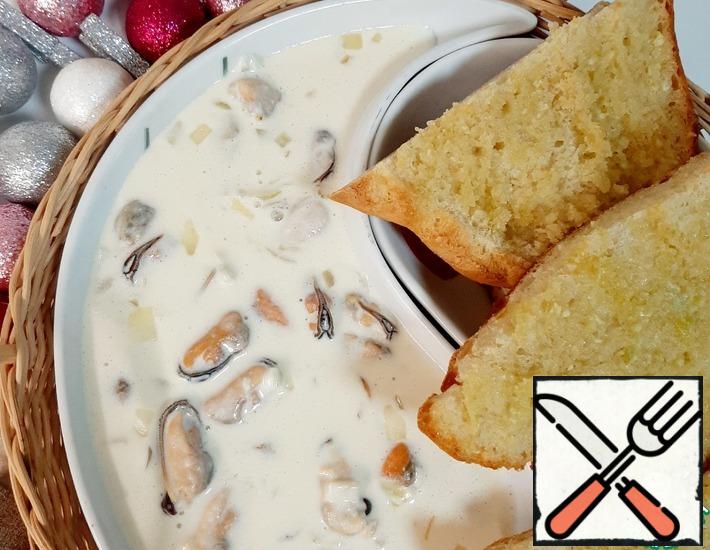 |
Mussels with a velvety, very creamy sauce, in which it is so delicious to dip garlic toasted bread. Very tasty snack.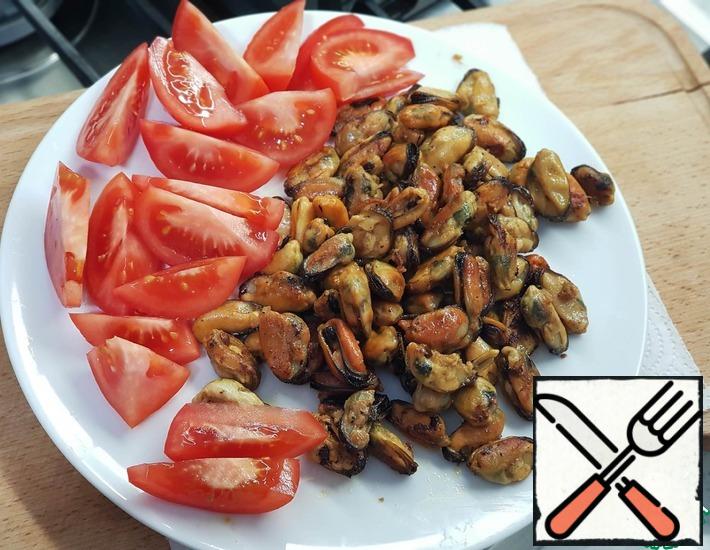 |
Delicious dinner in 7 minutes. The main thing is not to forget to leave the mussels to defrost in advance, for example, when you go to work/gym/well, or where you go in the morning.