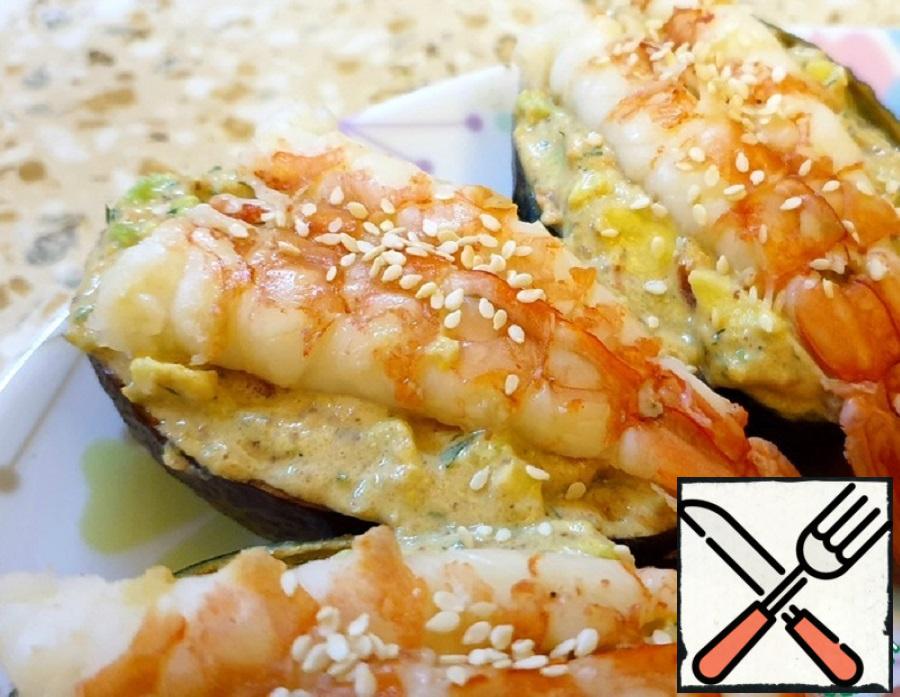 |
A beautiful portion salad that can decorate your holiday table. Very easy to prepare.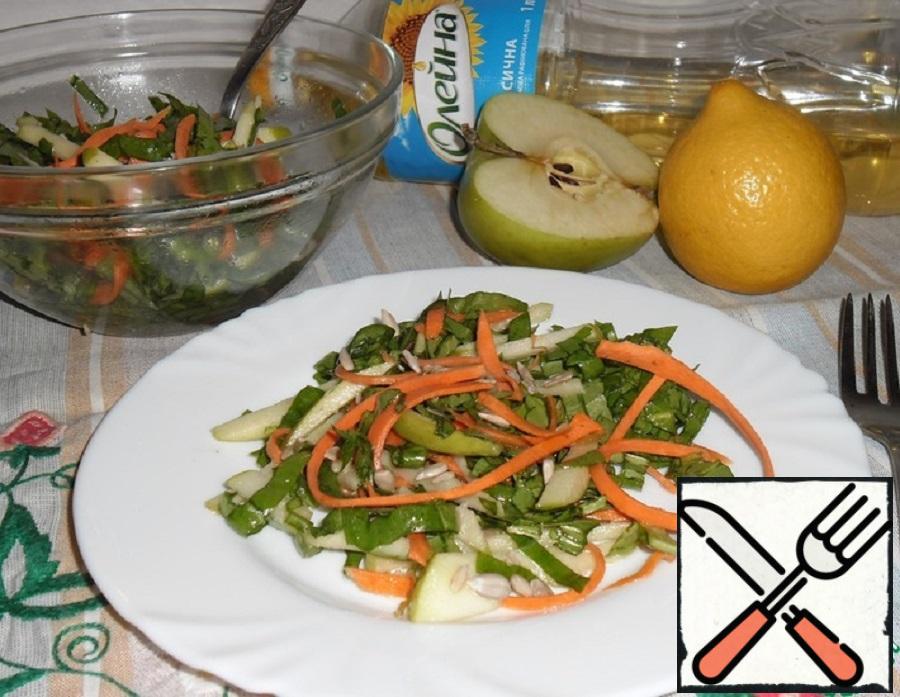 |
Fresh spinach in combination with Apple and carrot will serve as a good panicle for the body. A dressing of oil with lemon juice, honey and mustard gives the salad a pleasant sweet and sour taste.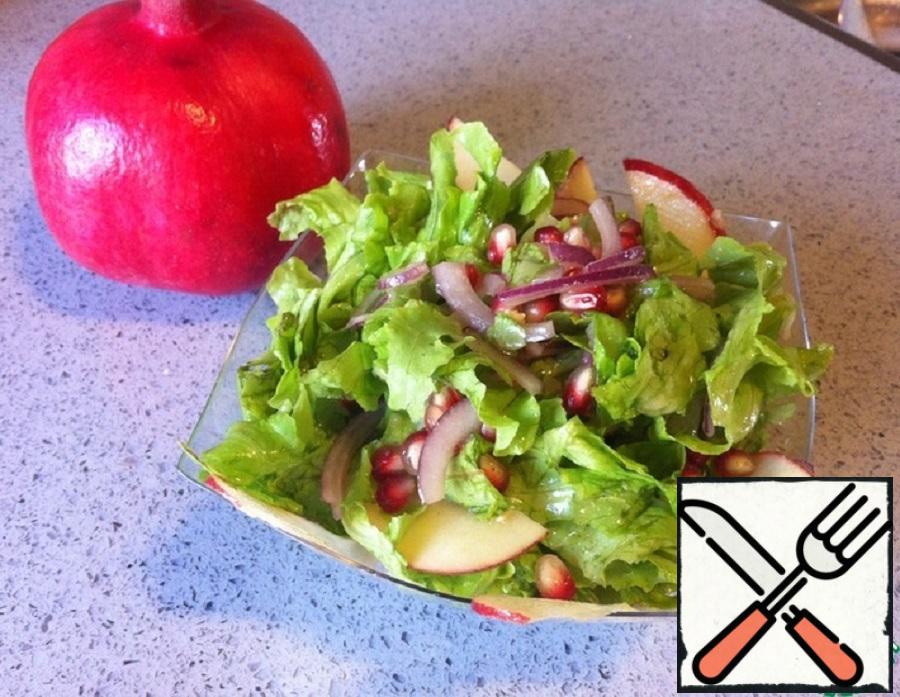 |
Original salad with pomegranate seeds. It turned out easy and delicious. Its highlight in the sauce is a pleasant sweet and sour taste. Sauce you can prepare for the future – it is well kept in the refrigerator. Checked on the website-like similar salads yet.