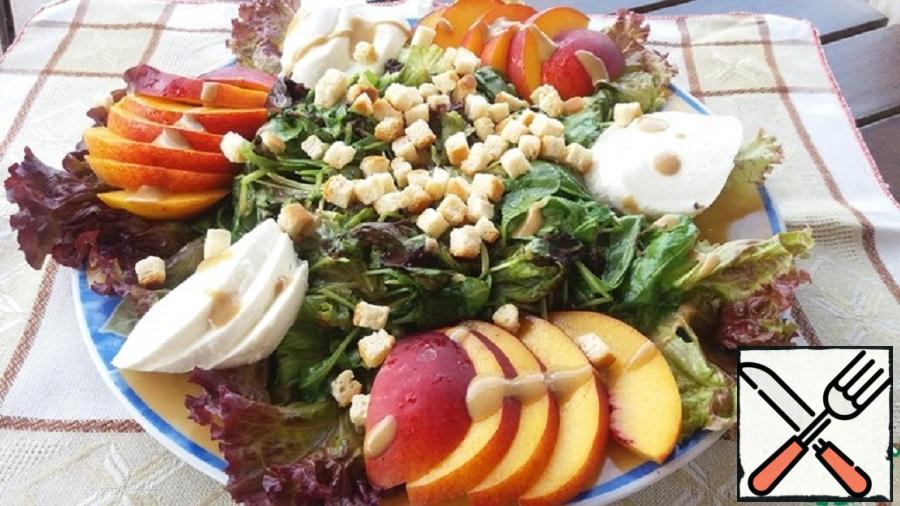 |
Delicious refreshing summer salad. Very simple salad.
|
Now it is time for strawberries. These berries are delicious and fragrant by themselves, but together with these herbs in the salad, they are simply incomparable.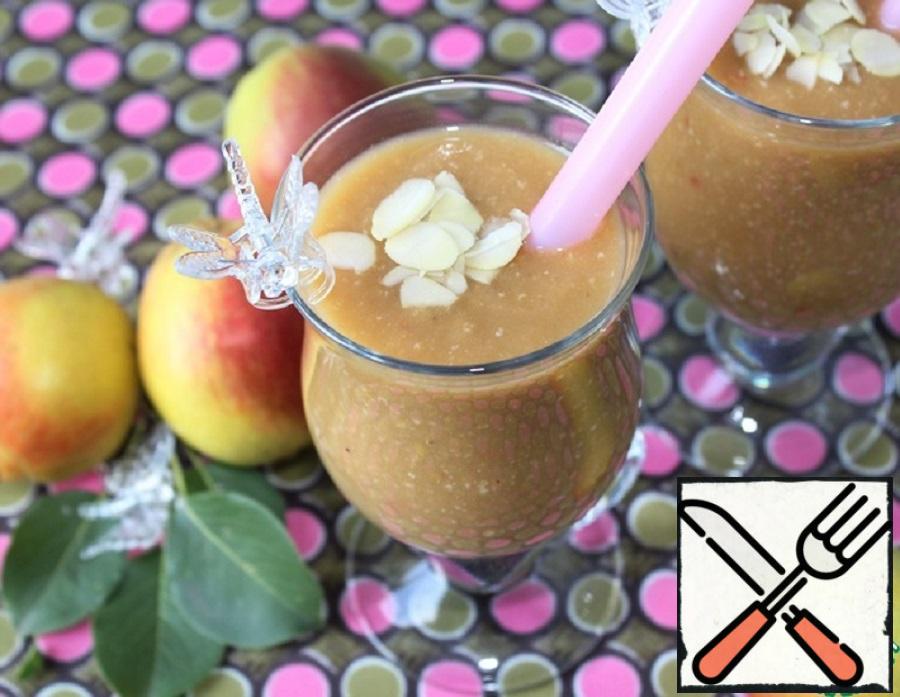 |
To make this smoothie, I used extra oat flakes, pears and two types of juice: peach and mango. The drink was delicious, fragrant, refreshing.