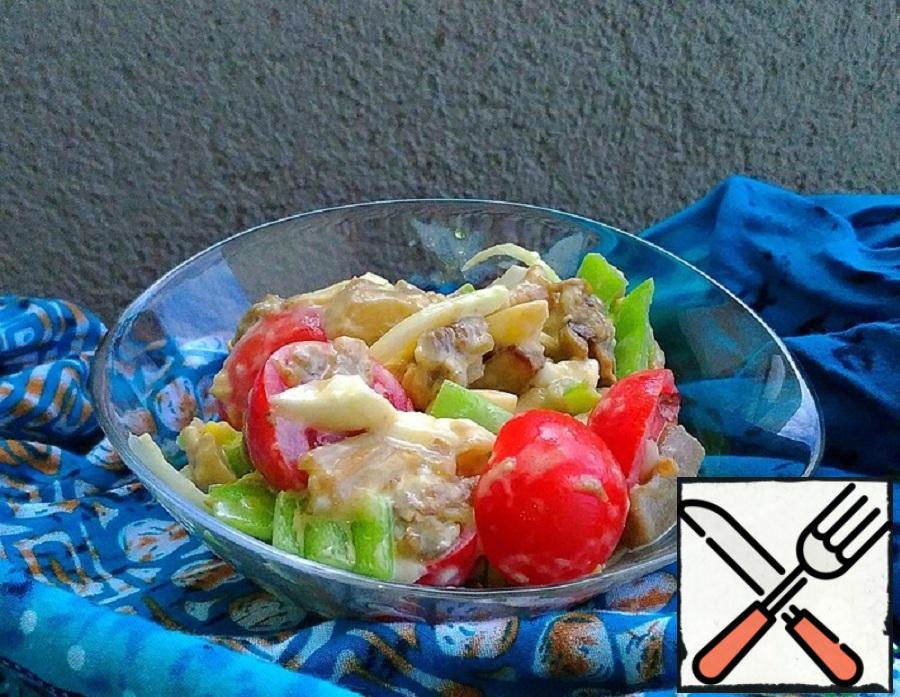 Published on :
Simple, affordable, delicious salad. Hearty, but not heavy. Harmonious and luxurious taste will surprise you.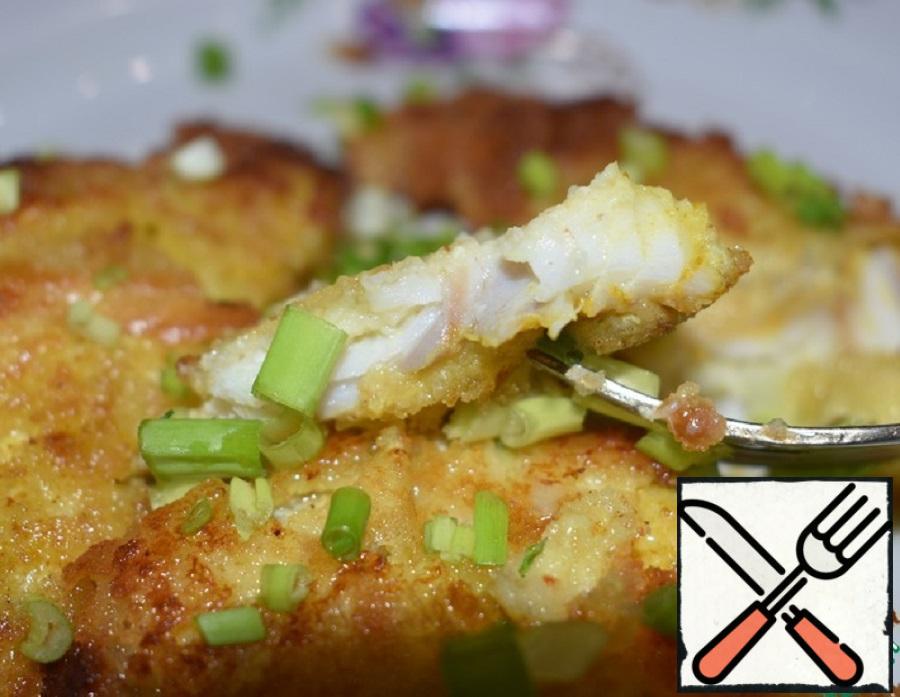 Published on :
Prepare our dish will be from the usual Pollock fillet, but the output will be a real delicacy. Juicy fish in a crispy crust.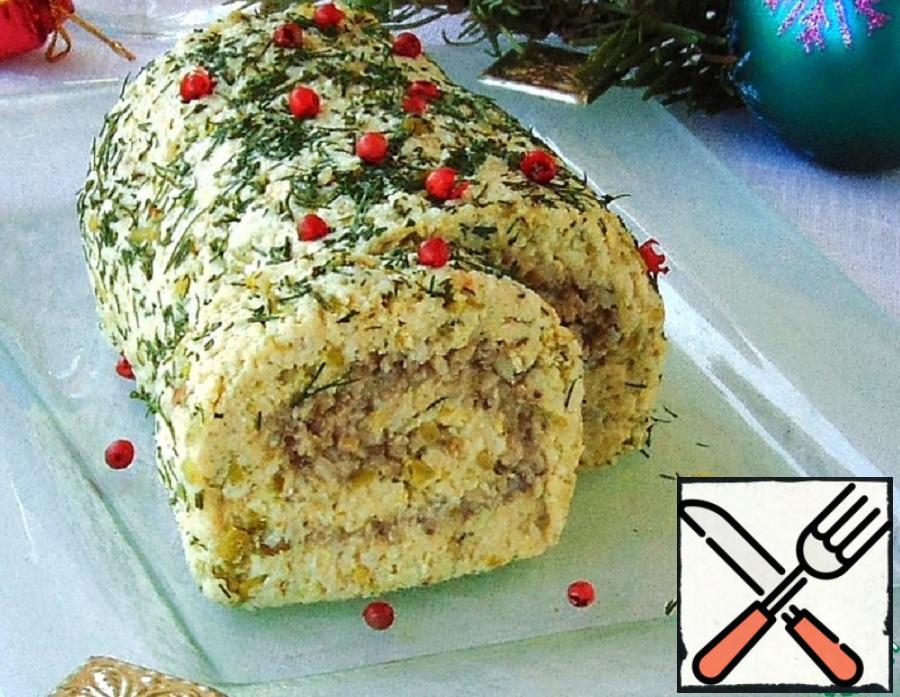 Published on :
Meat and no pastries? Who cares, please? All as always: fast and simple products.