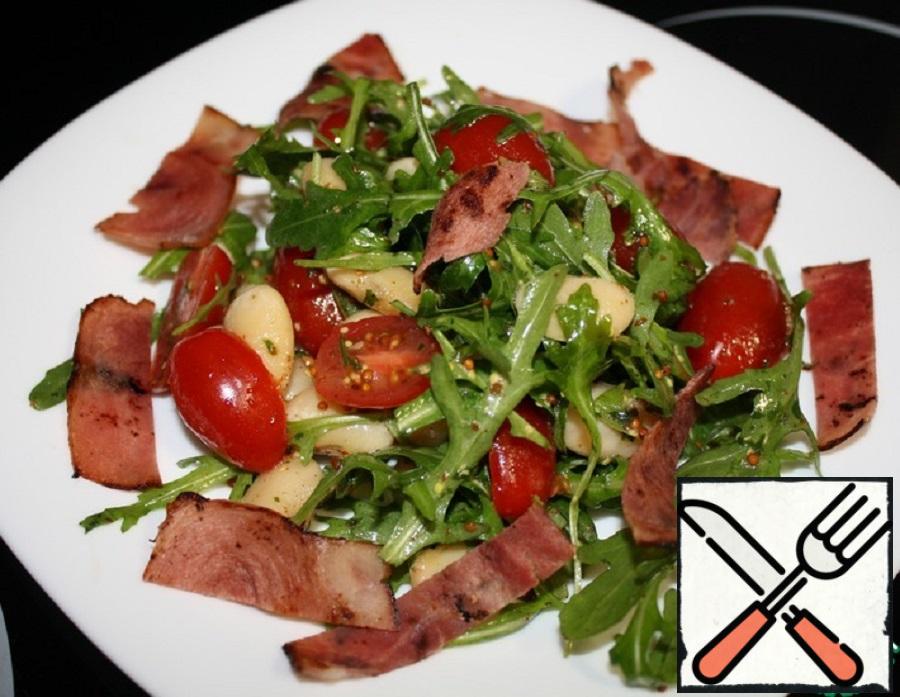 |
Very tasty, hearty and spicy salad. Very easy to prepare.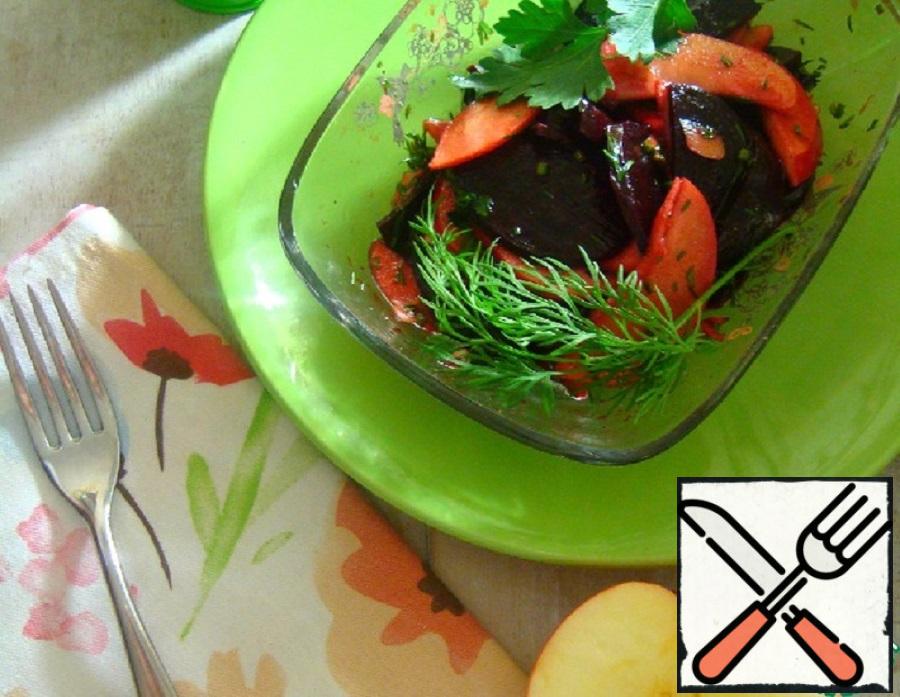 |
Light and delicious salad with beetroot and sweet Apple with soy sauce. Useful, suitable for those who want to lose weight. Very well salad be appropriate for diets.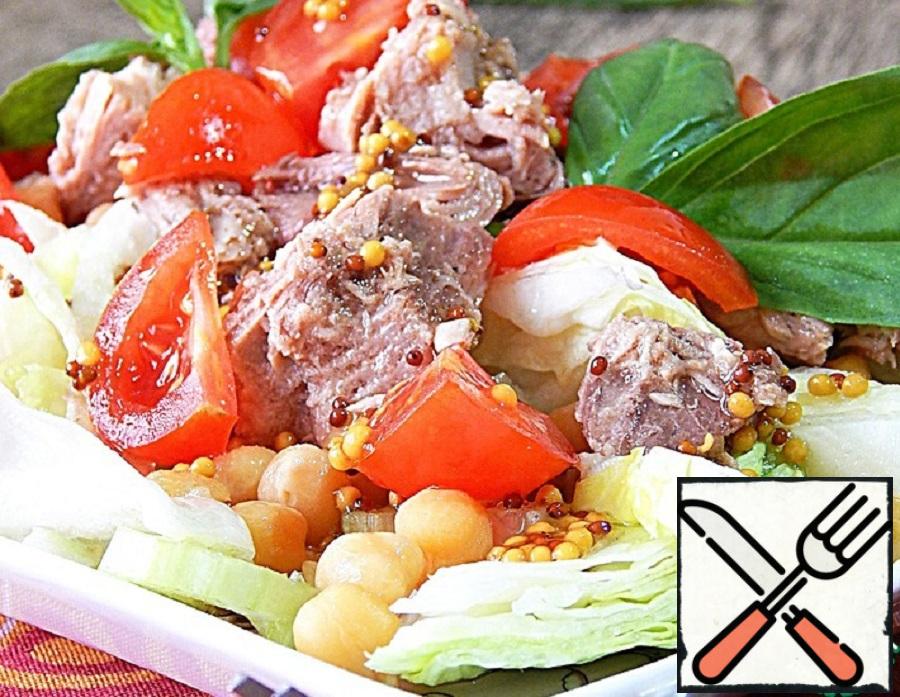 |
Salad's Great! All the components are perfectly combined with each other. The benefits of chickpea written a lot of good. This salad can be prepared and fasting, when allowed fish days. I am pleased to offer a recipe.