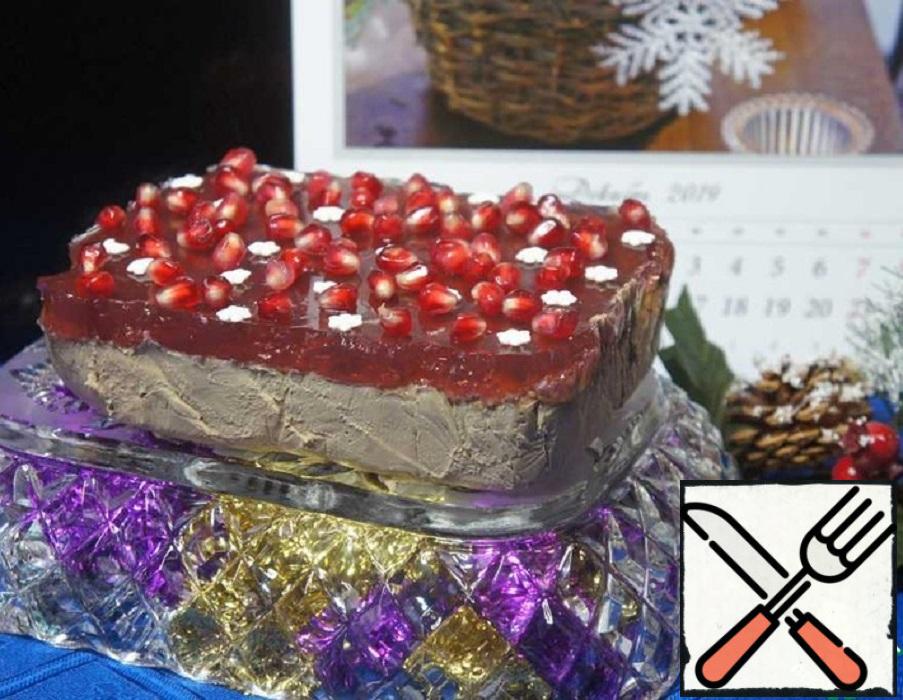 |
Incredibly tender, fragrant pate with a spicy note, thanks to the pomegranate. Very tasty and not at all troublesome.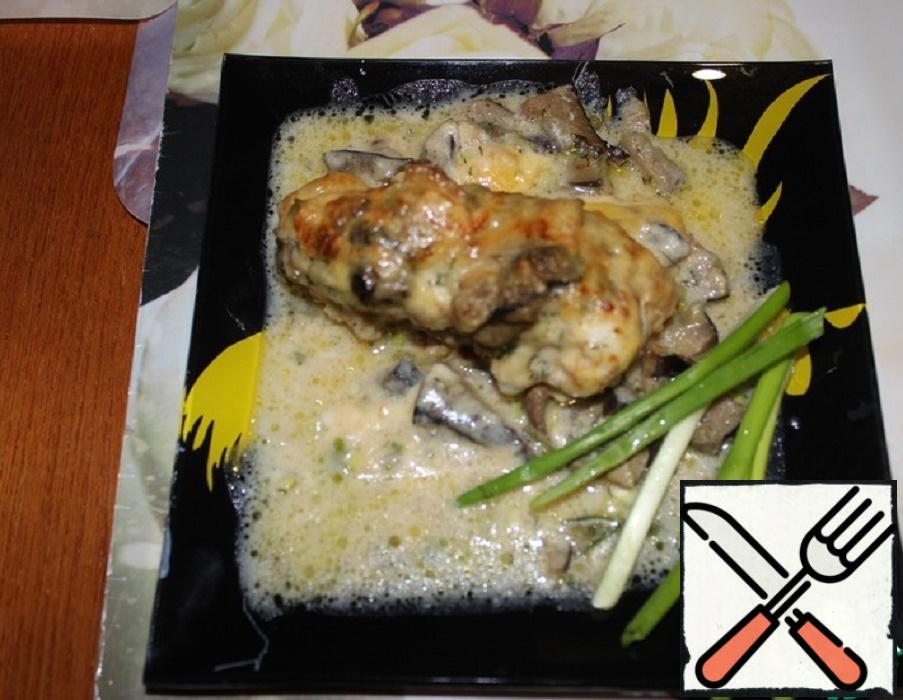 |
This is recipe famous cook. She offers to make this recipe from the fillet of the sea language, but after reading the book, I realized that the sea language, from which Julia prepares and "sea language" from our markets and shops – things are different. So I bought a fish that I liked in the market, namely Norwegian cod. The fish turned out just wonderful. No one recognized the trivial cod, everyone thought that the elite fish was used. The dish was considered to be a dish of Haute cuisine before the invention of the blender.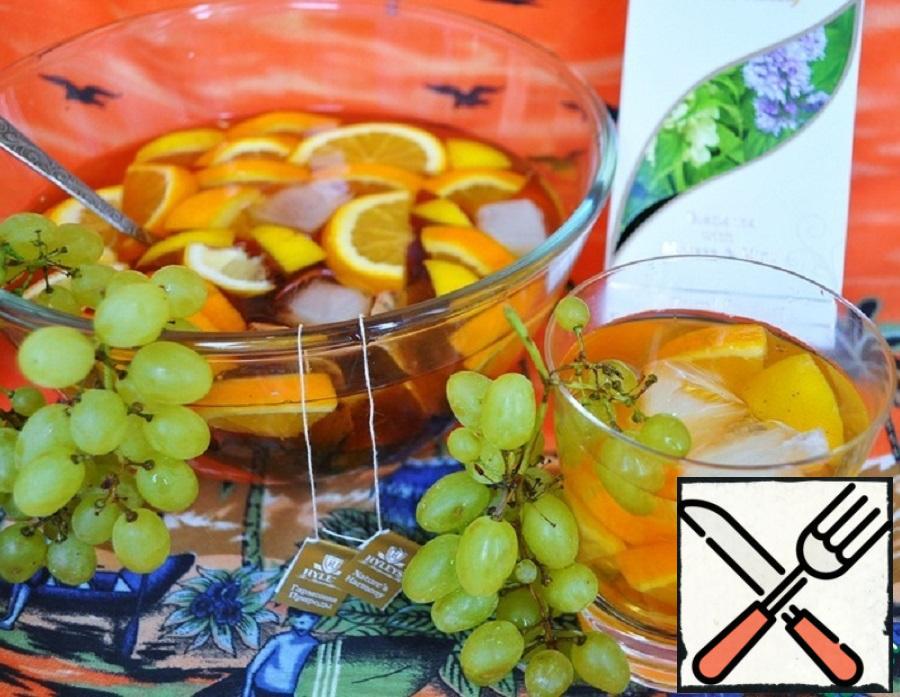 |
Velvet season – the sea, sun, seagulls and, of course, the Cup! Scented with mint and citrus. A bit intoxicating and relaxes.