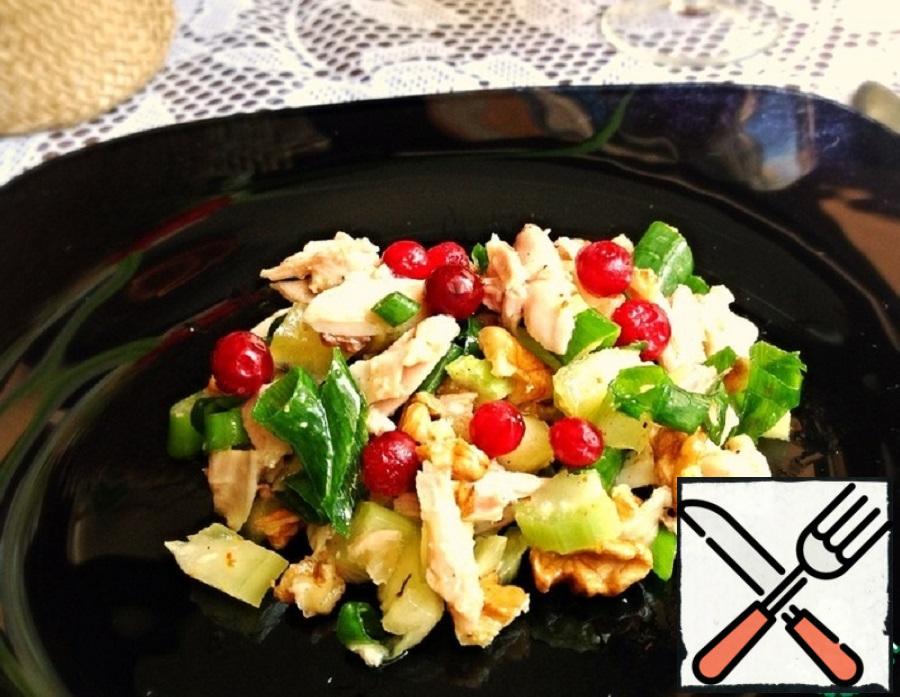 |
Very easy to prepare chicken salad with vegetables and cranberries. Very interesting and harmonious taste.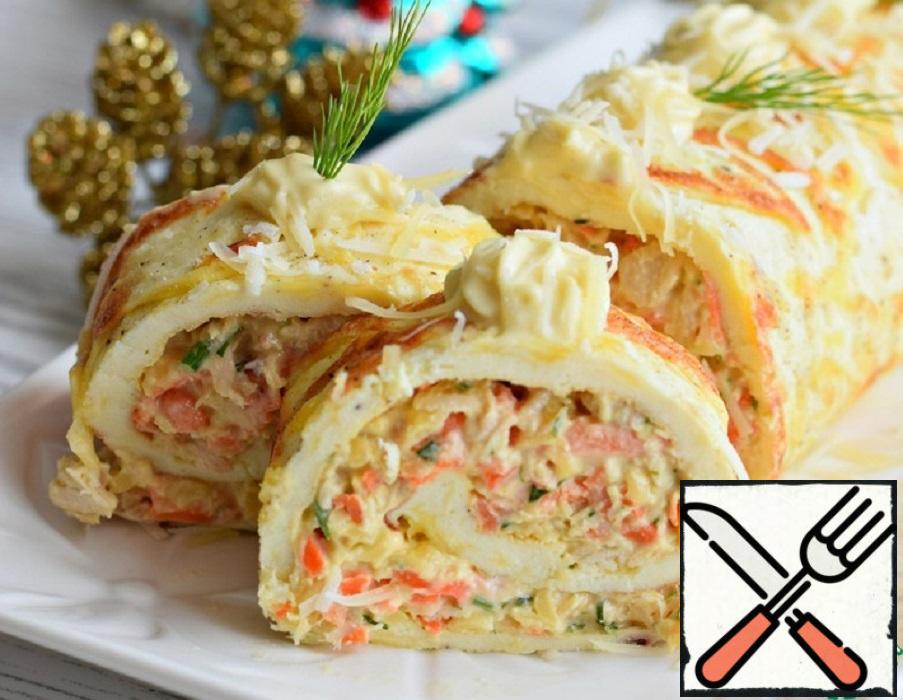 |
Egg roll with cheese, carrots, chicken, nuts and garlic. Delicious, satisfying, simple and quick to prepare appetizer that will decorate and everyday feast, and the holiday will be appropriate. Try it!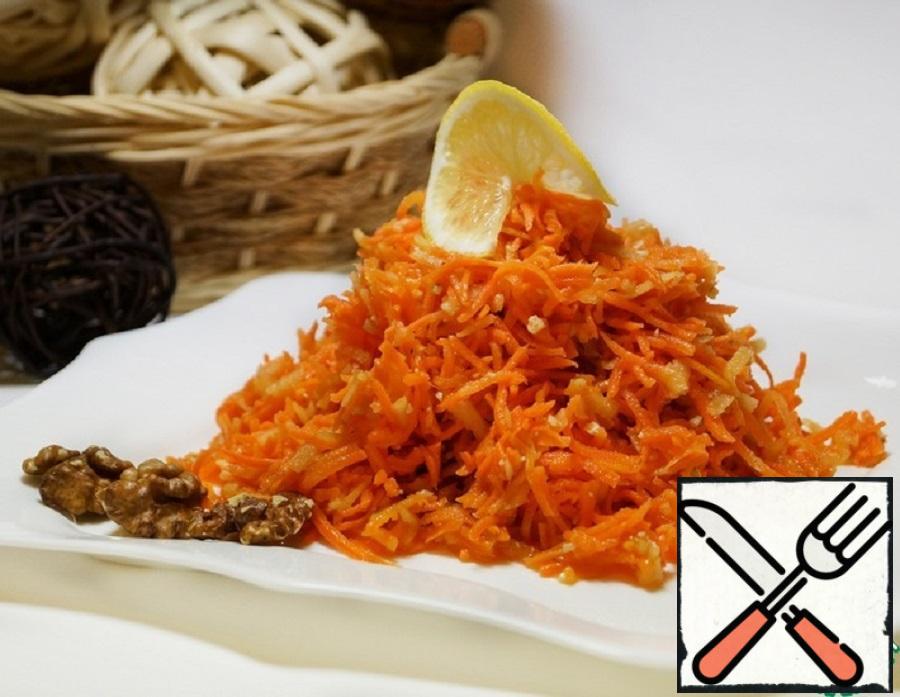 |
Very tasty, quick to prepare and, of course, healthy salad. Try to cook, you will like it.