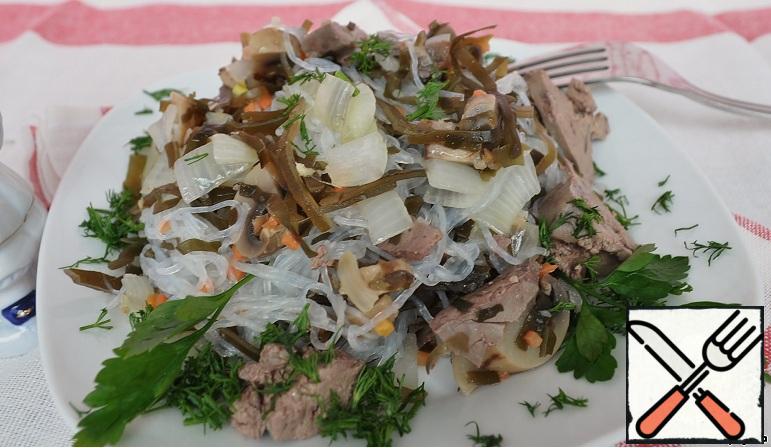 |
Warm salad with chicken liver, seaweed and uncosy. Delicate, light and healthy salad. Everything is fast, simple and affordable.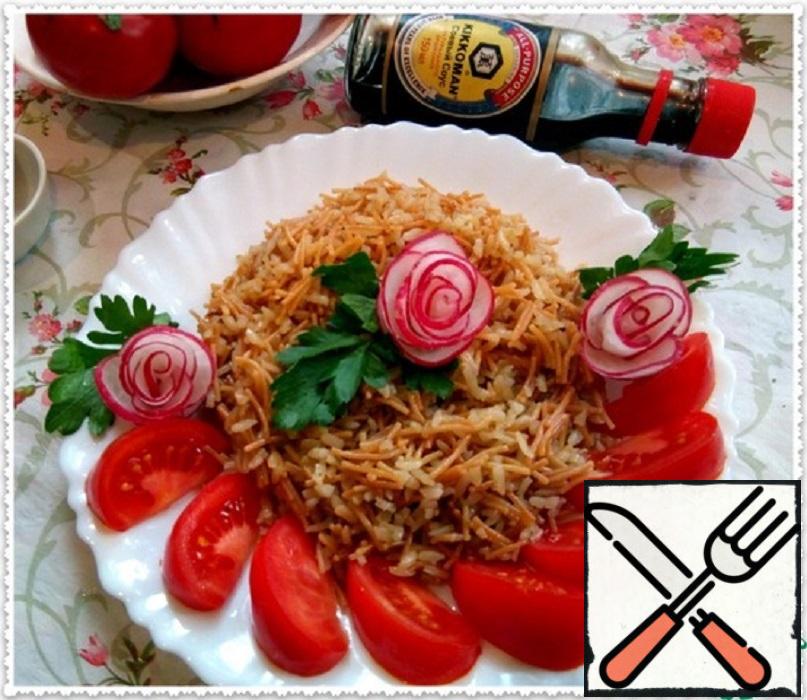 |
Helps recipe when Lenten, or just need to quickly organize a hearty hot dish for guests or hungry households, when the time or effort to prepare complex dishes there, as now, when a lot of preparations for Easter. The dish is very tasty and fragrant.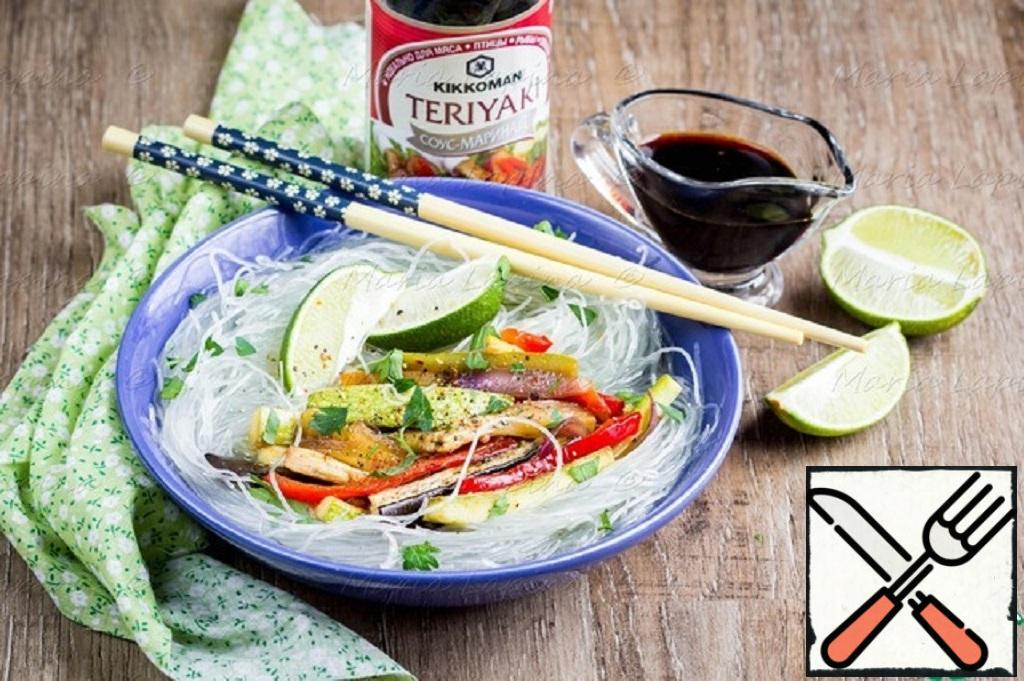 |
Cellophane Noodles – is a very interesting "glass" noodles made of beans. It does not have such a pronounced taste, so it requires a bright accompaniment. I've prepare to give the noodles with vegetables baked in teriyaki sauce and rich broth. It turned out incredibly tasty, hearty and not hard. Great variety on lean days.