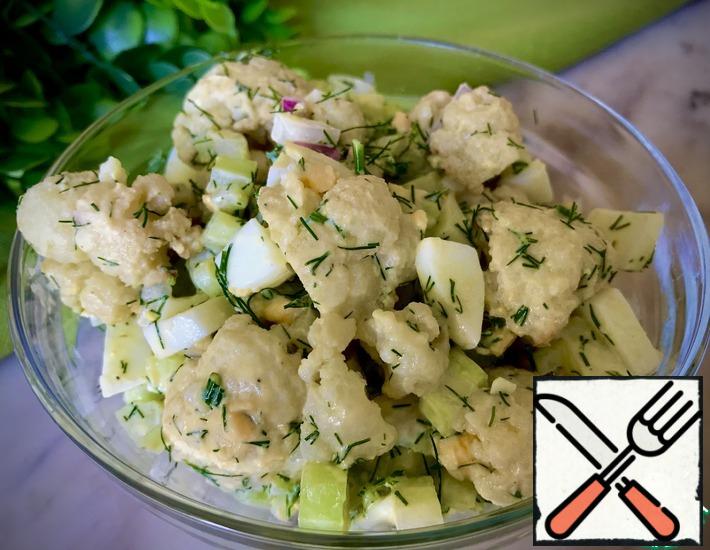 |
Baked cauliflower salad – dietary, but very satisfying and delicious! Very tasty salad.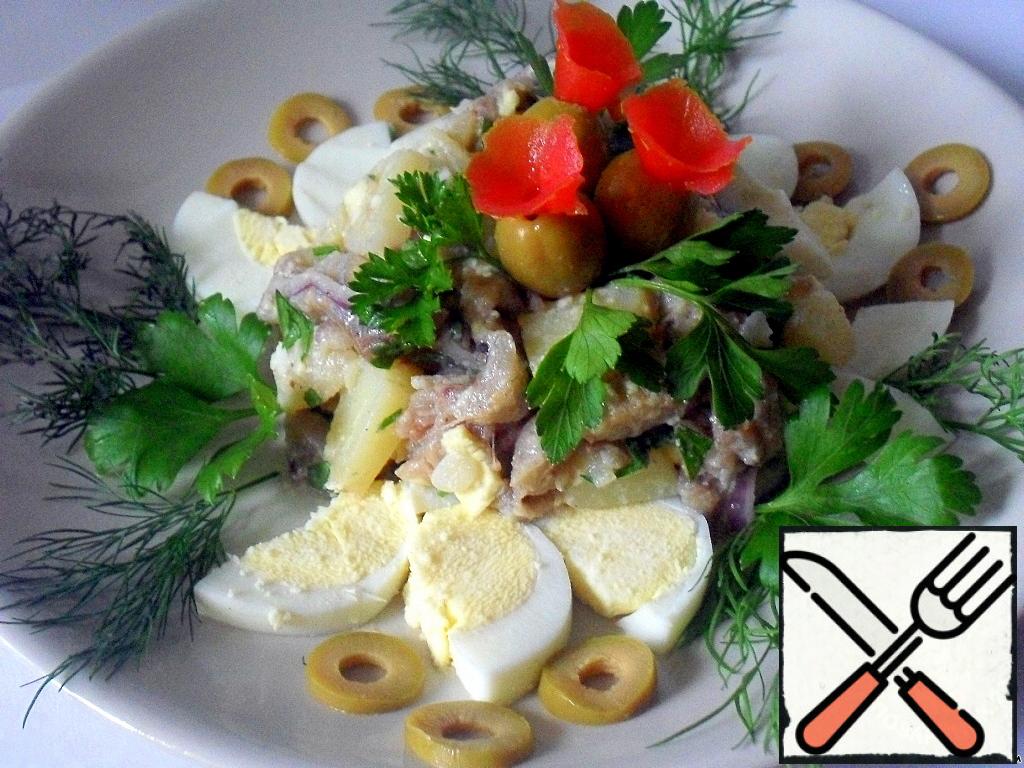 |
Simple, but very delicious salad. Simple salad and very beautiful design!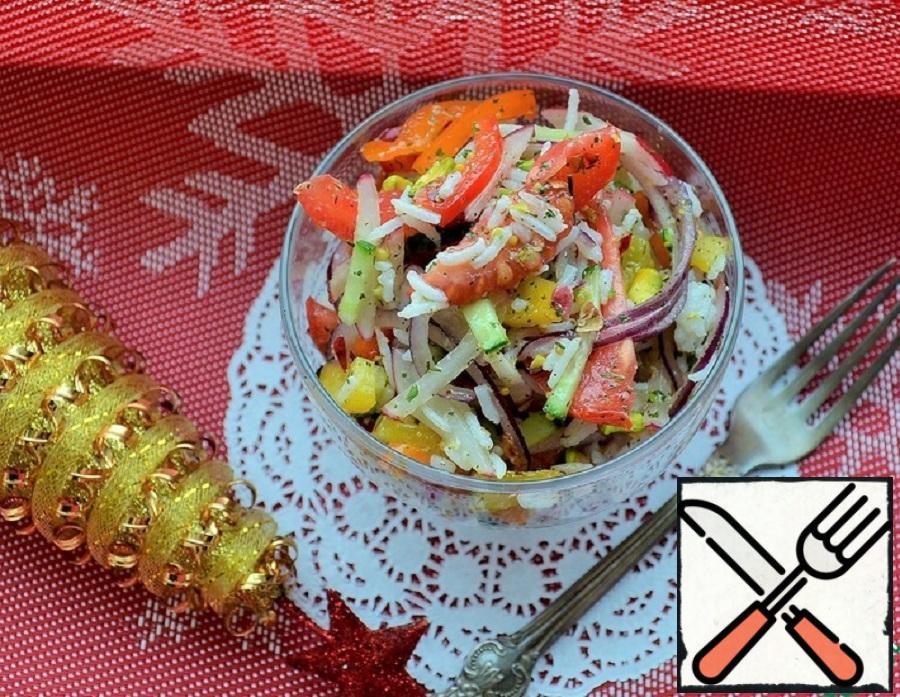 |
Bright, beautiful-and taste, and externally; easy and useful. Cook quickly and from the products "at hand". Just serve as a decoration of your table.