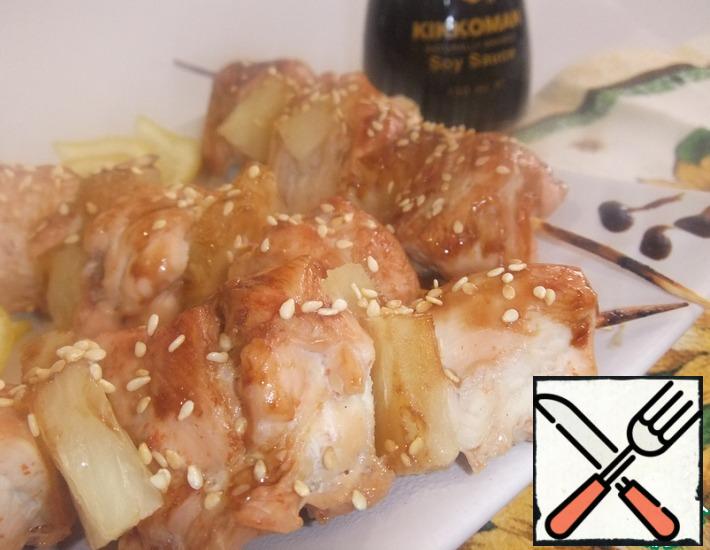 |
Very tasty tender and juicy shish kebab… Pineapple perfectly sets off the chicken meat..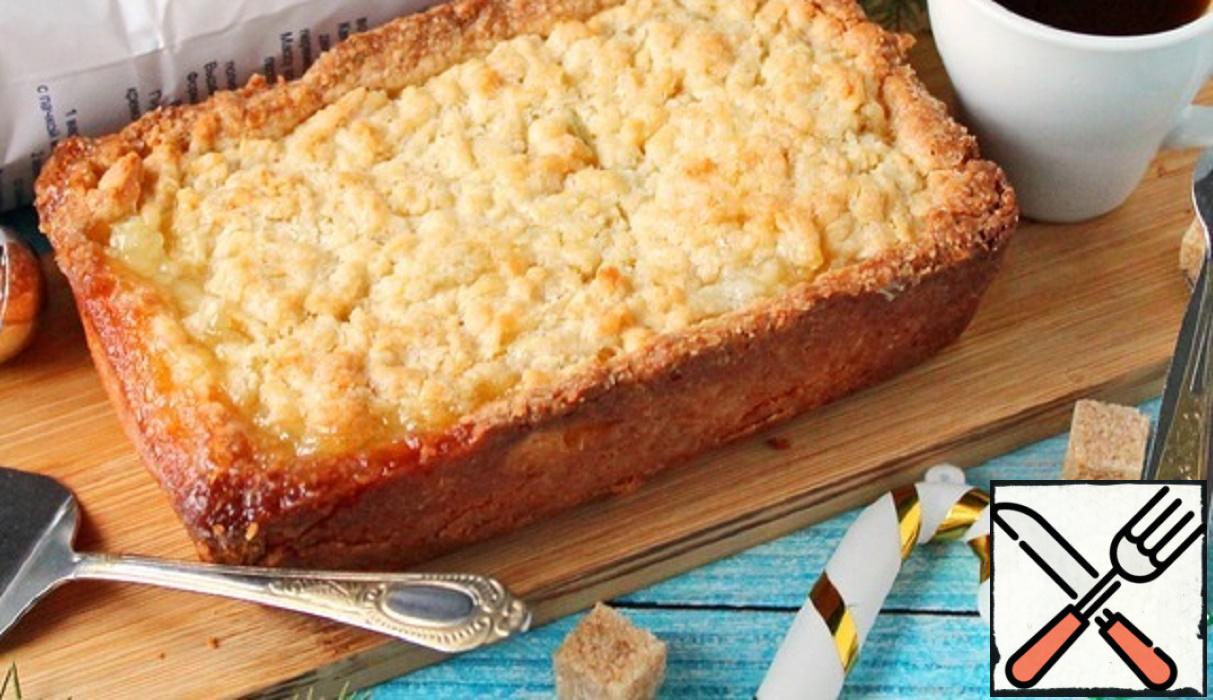 |
Everyone, without exception, likes this simple cake. And how can you not fall in love with a thin base of shortcrust pastry, a filling of cottage cheese and pineapple and a crispy crust. In addition, it is done quite simply and even a novice hostess can handle it.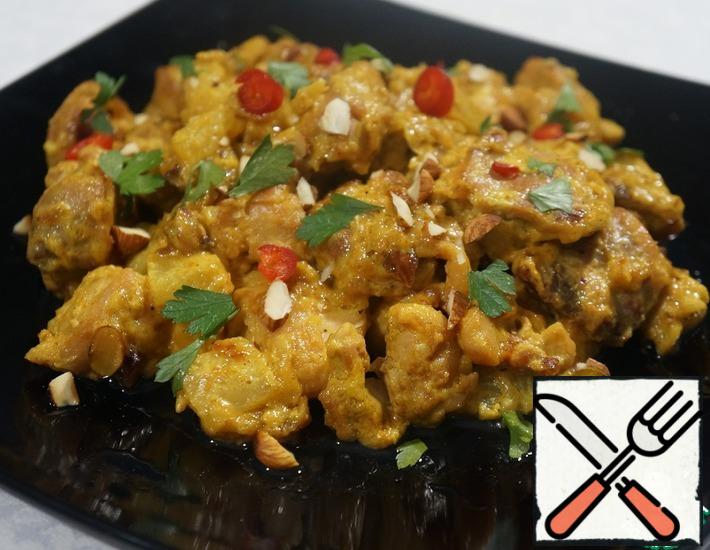 |
This is a very delicious theme, fine spices, amazing additives-pineapple, nuts and curry, will take you straight to India.