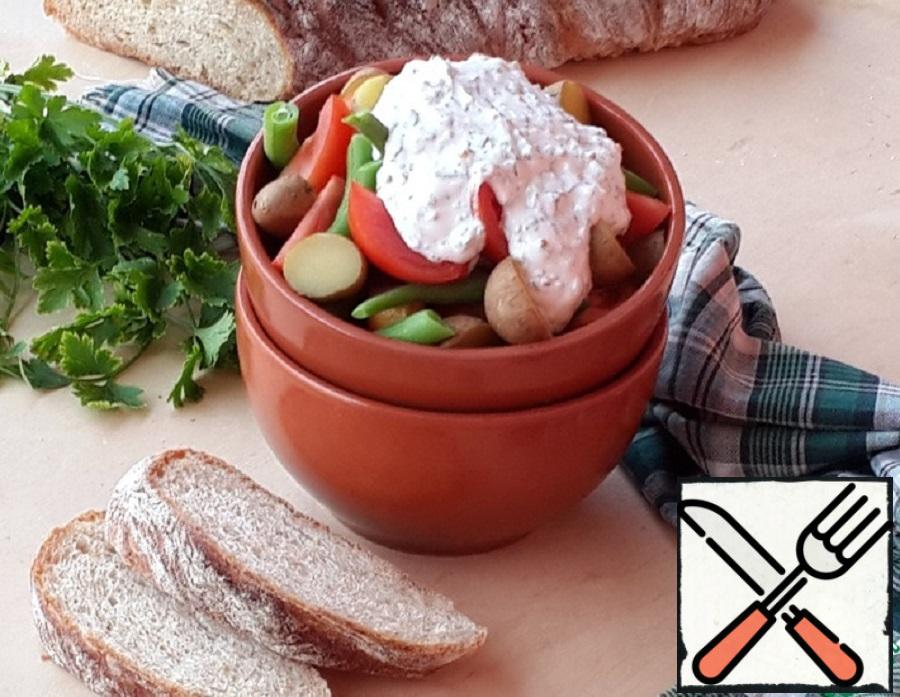 |
Vegetables combined with a wonderful dressing of fresh cream and mustard – it's very tasty! Very easy to prepare.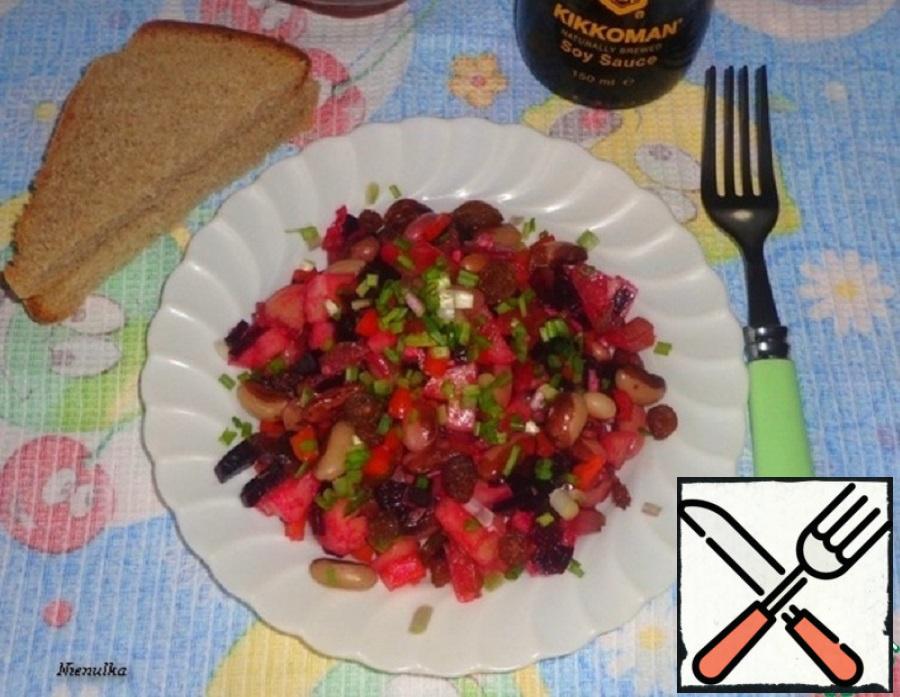 |
I want to offer you a simple vegetable salad with beans and raisins. Salad for lovers of interesting and unusual flavors!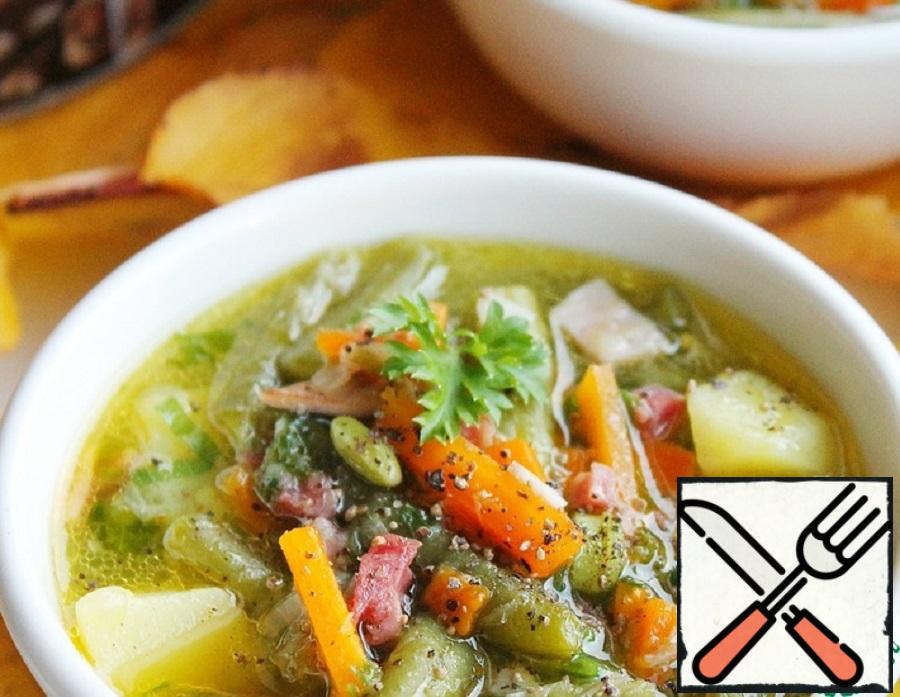 |
I suggest you try a cold autumn evening very hearty, warming, fragrant and incredibly tasty dish of green beans. The dish belongs to German cuisine.