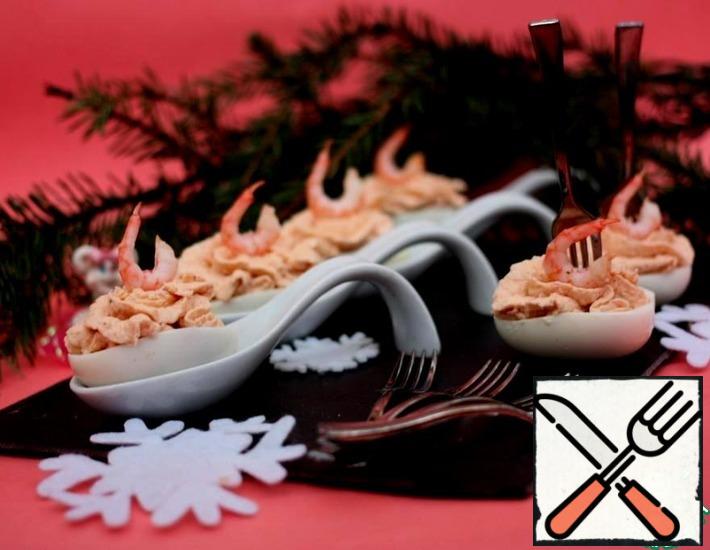 |
A very quick snack, but very tender and savory. Very tasty snack.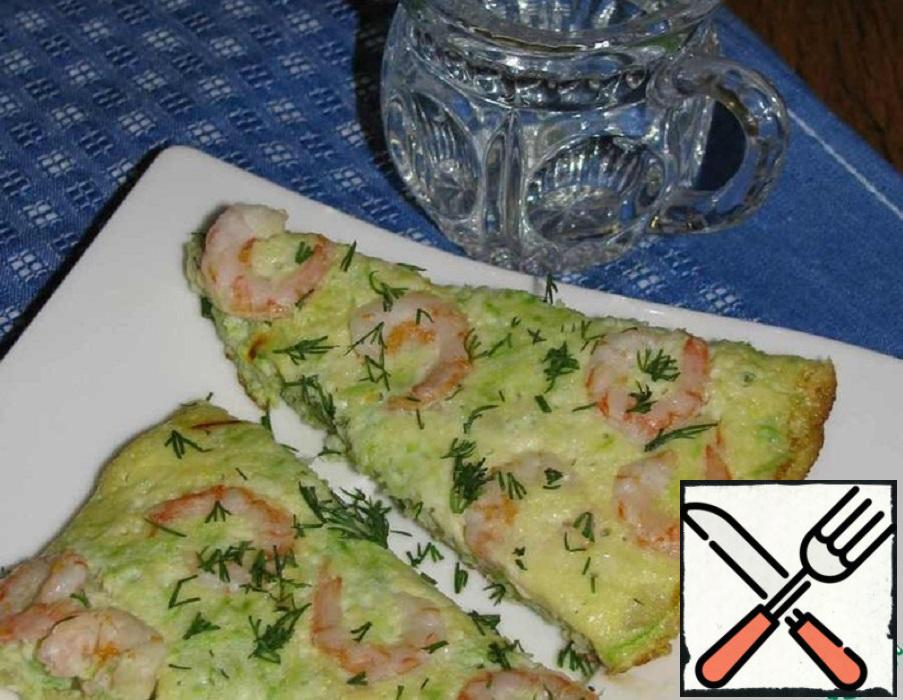 |
Mouth – watering casserole of zucchini and shrimp, something that is necessary for a light dinner!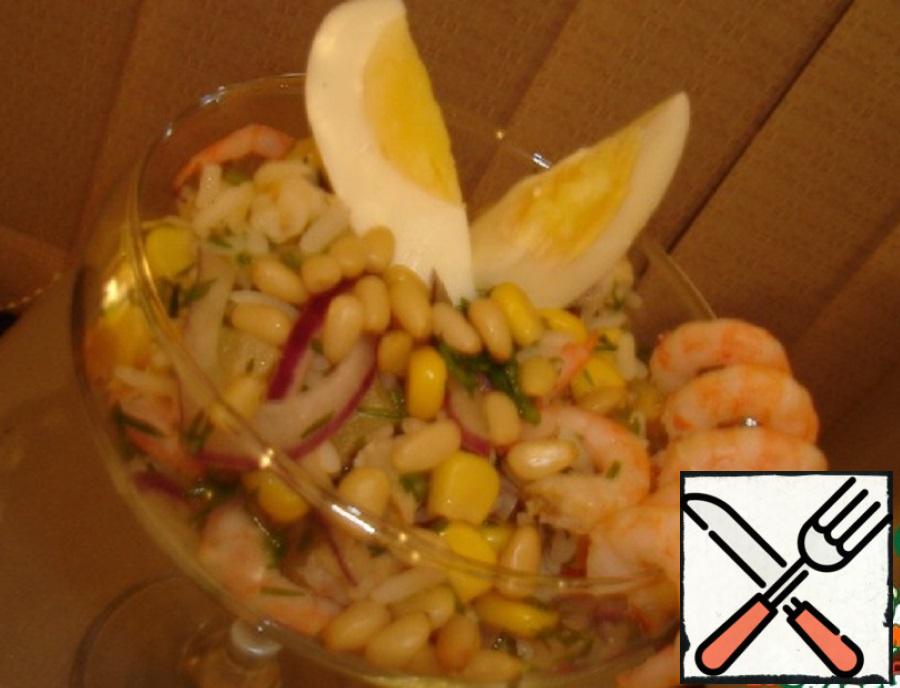 |
Salad "Winter fairy tale" is sure to attract the attention of your guests. Get ready for what friends will want to know recipe.