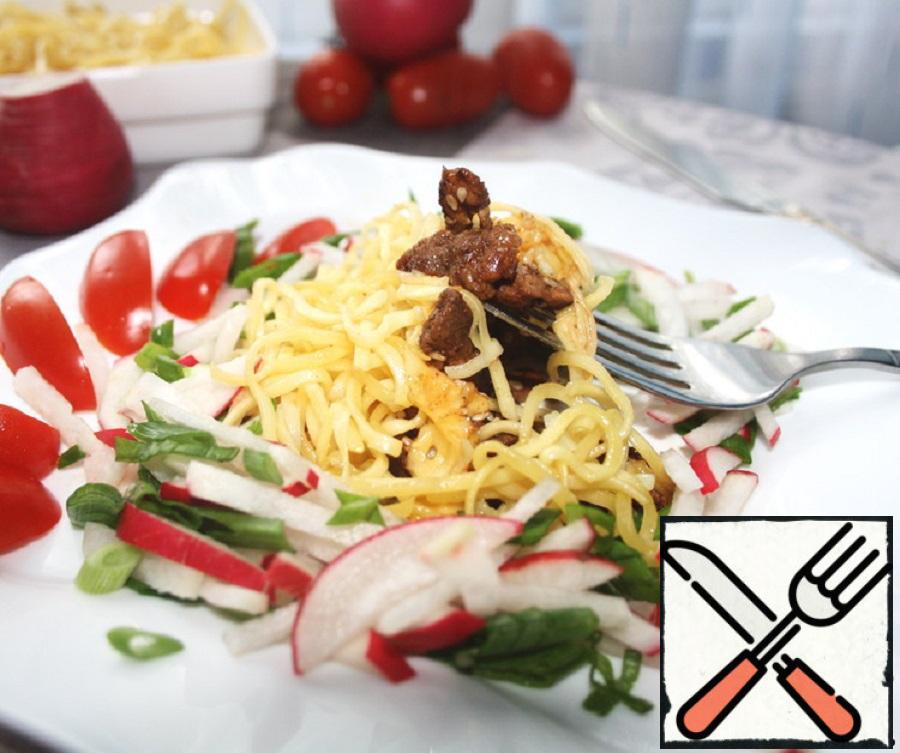 |
I suggest you try this salad! Incredibly satisfying, but at the same time not at all heavy.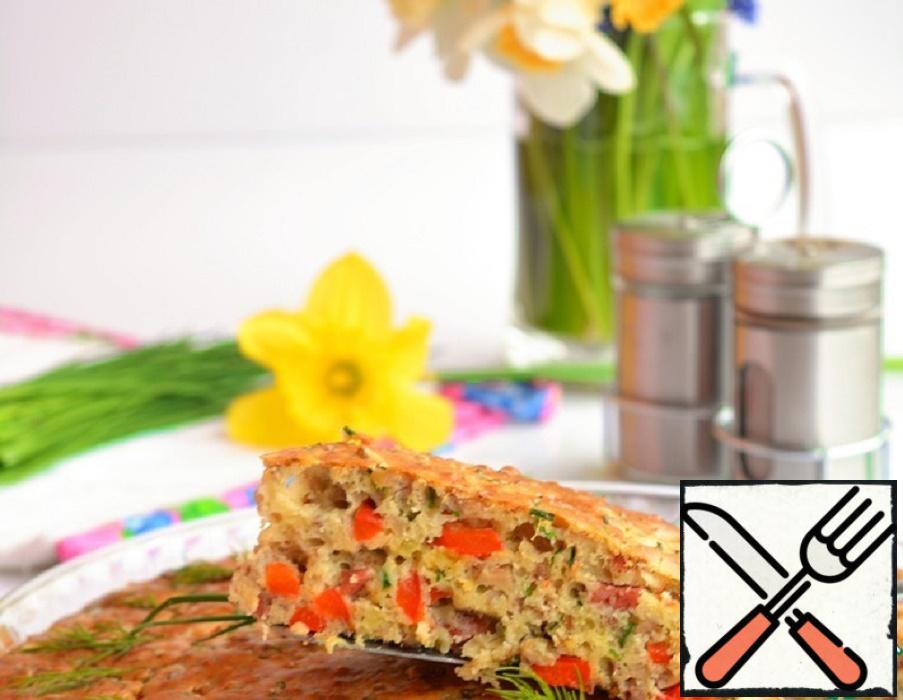 |
When you do not know what to cook for dinner, this cake – just a godsend! Cooking is easy and joyful. Your family will be satisfied with your cake. The taste is original, rich. So can safely start cooking.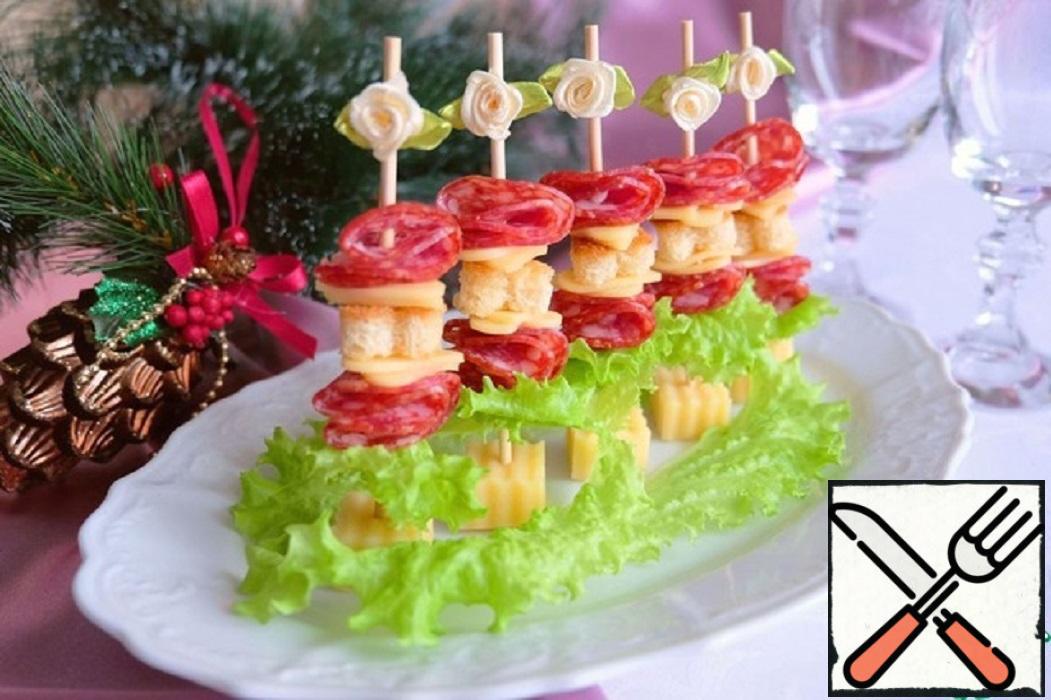 |
Guests at the door I… something missing from the holiday table?! Prepare a quick and tasty snack with cheese and garlic croutons, it will not only decorate your new year's table, but also serve as a light snack before serving salads and hot dishes.