|
I love these tomatoes! They are very tasty and easy to prepare.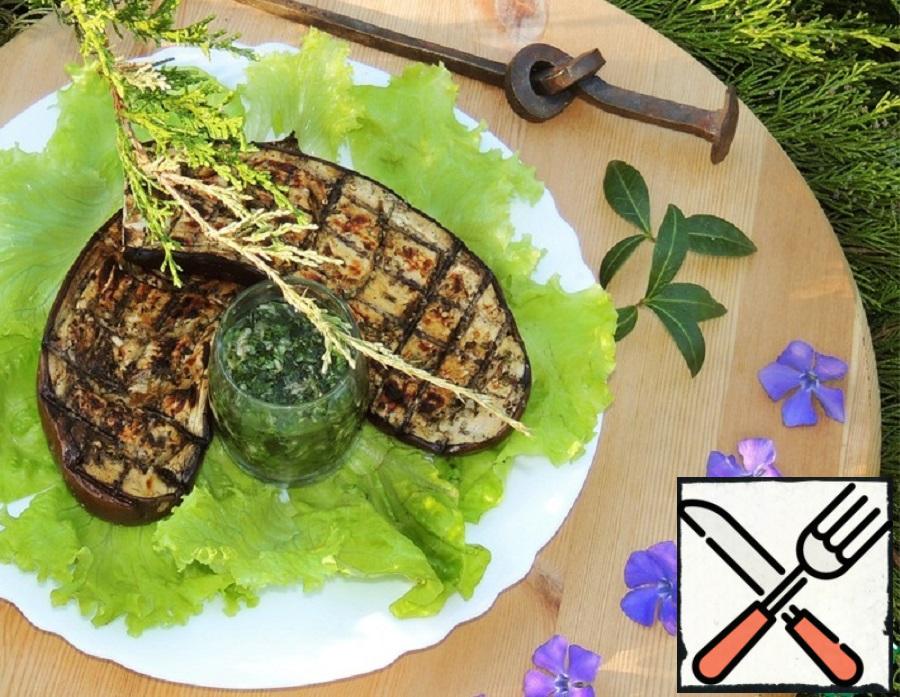 |
An ordinary summer grill recipe. Baked eggplant with green sauce is delicious and healthy. I recommend it!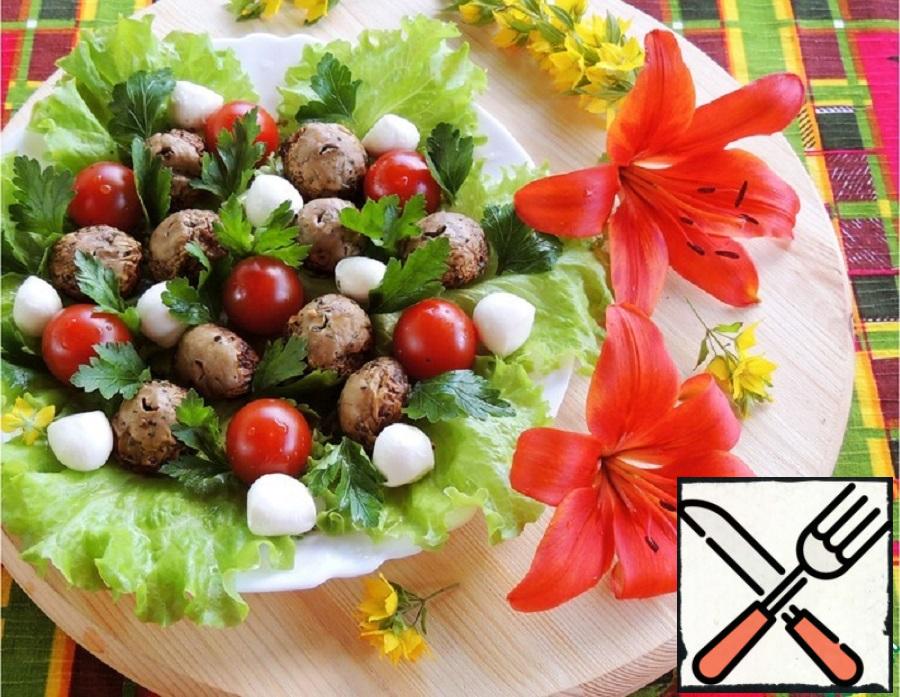 |
Mushrooms, marinated with spices and cooked on the grill – a real treat. And in combination with tomatoes and mozzarella – a very harmonious trio!