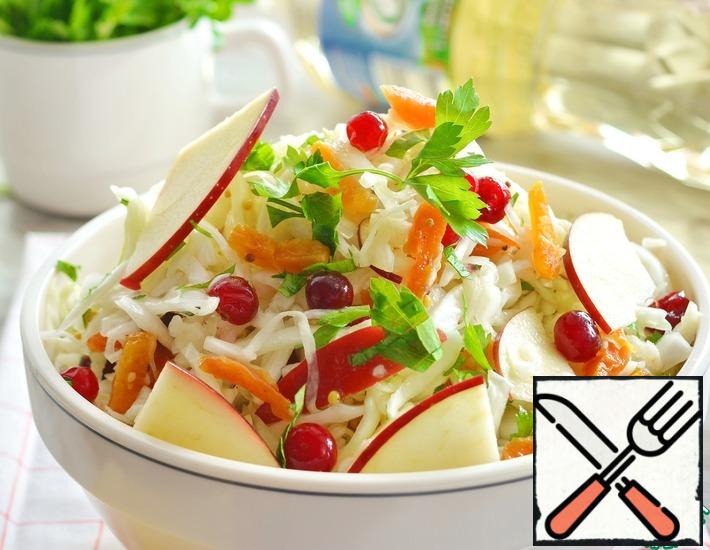 |
Healthy and crunchy cabbage and Apple salad with dried apricots and cranberries. Lots of vitamins in every spoonful!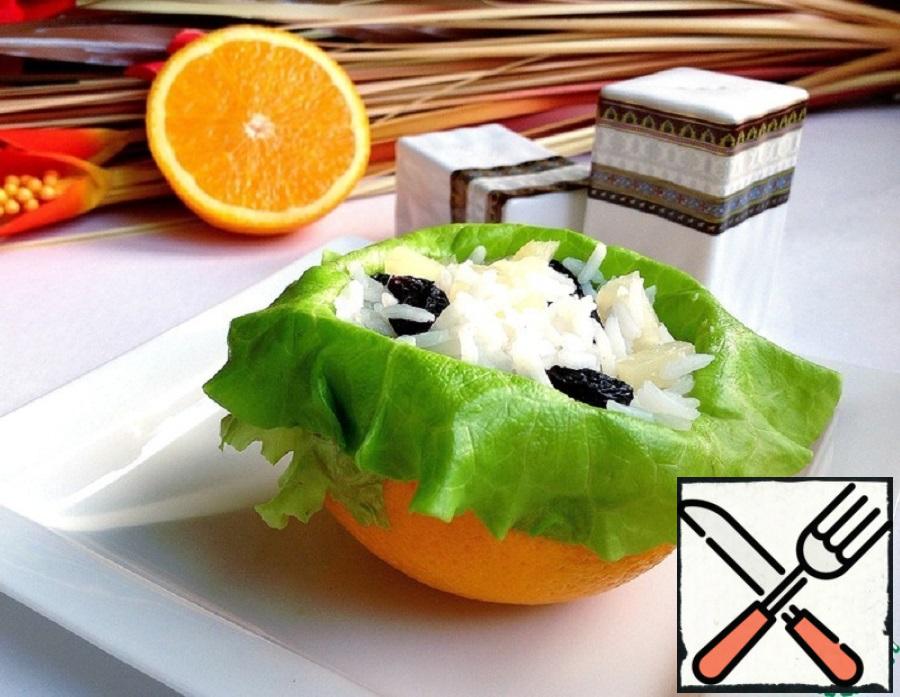 |
One of my favorite salads. Very tasty herring with an unusual taste, I advise you to try it, I think fans of spicy tastes and herring will definitely appreciate it!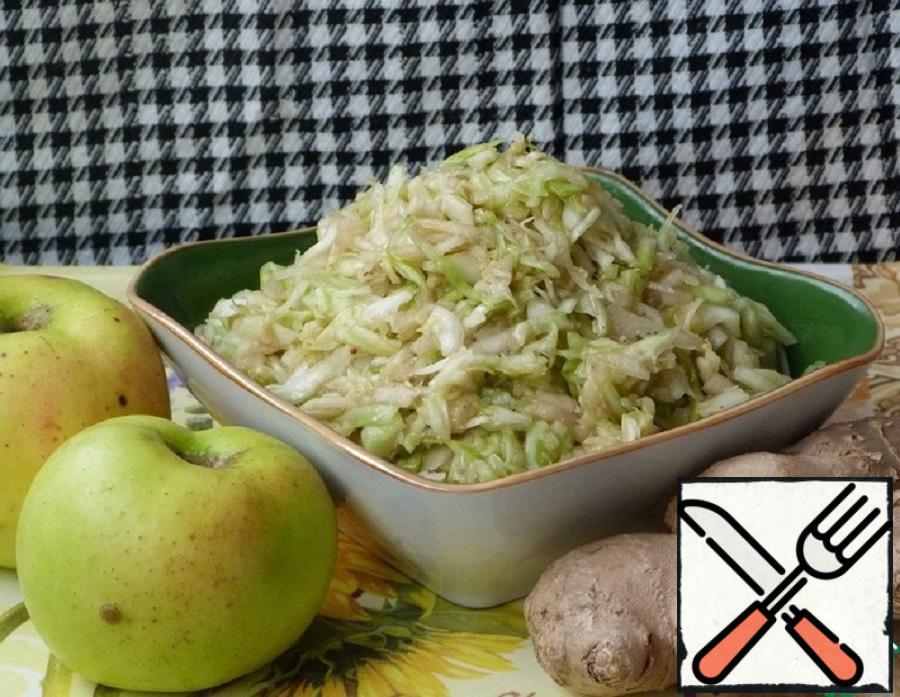 |
Salad is very easy to prepare. And, at the same time, very vitamin, healthy and tasty!