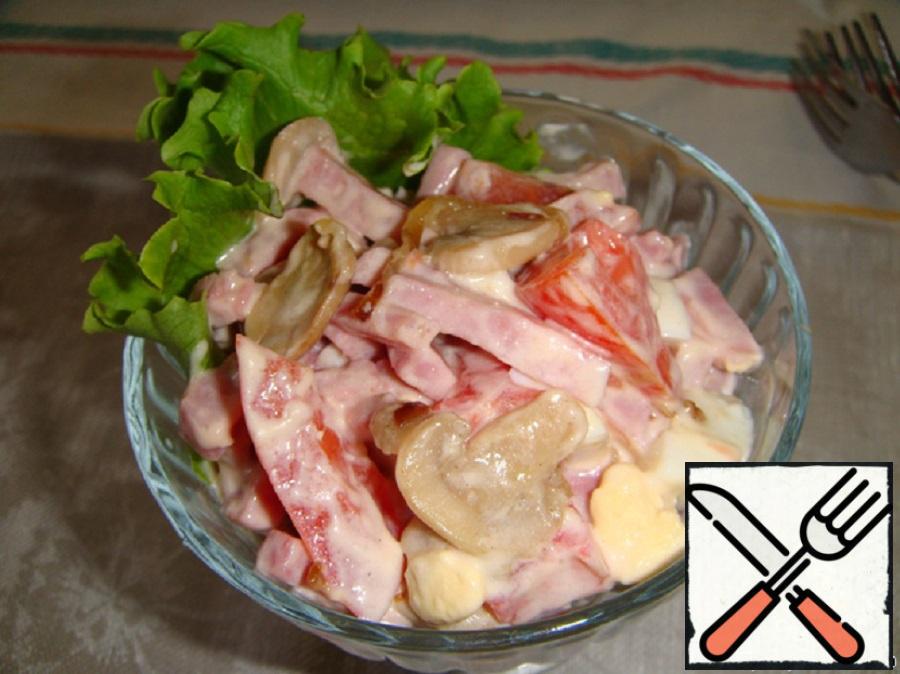 |
The salad is delicious! And easy to prepare.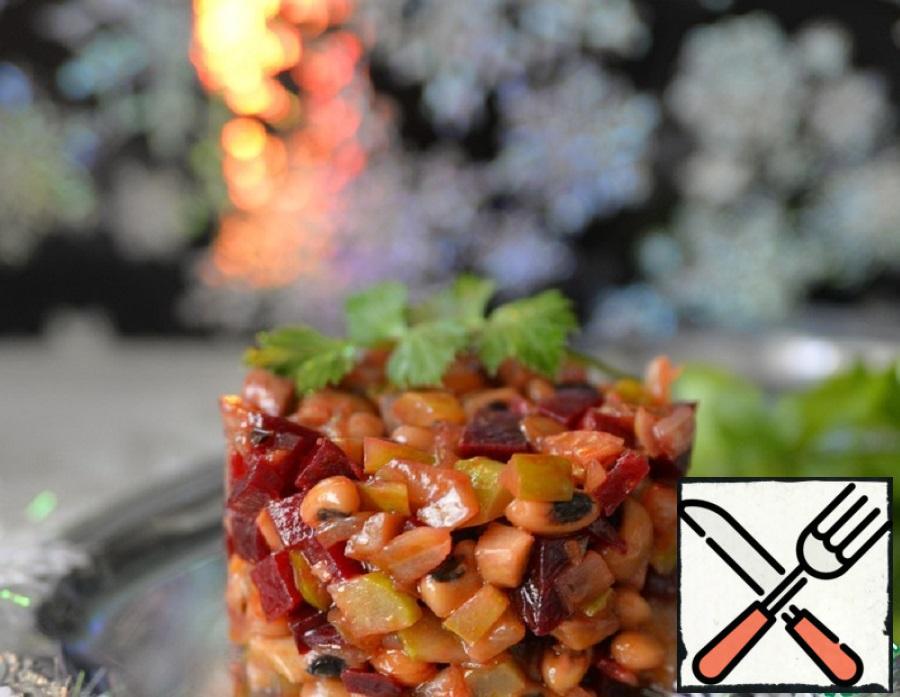 |
If you are an opponent of animal proteins and mayonnaise salads, then I think you will like this salad. This salad can also diversify your New year's table.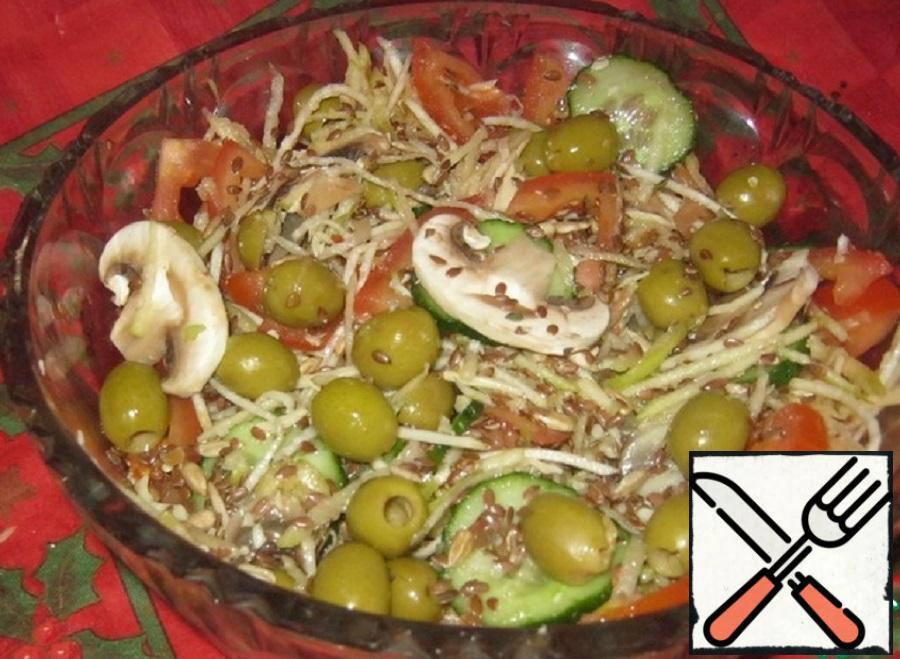 |
Continue to putting their salad mixes. Hope and this salad will have You to Italian tastes!