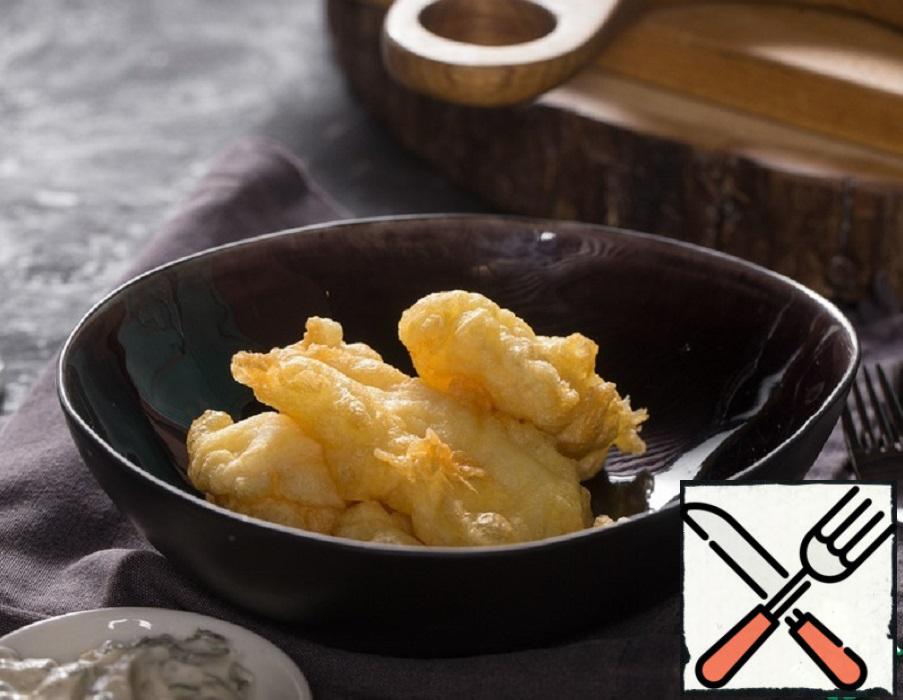 |
No one can resist the crispy crust around the tender pieces of grenadier fish.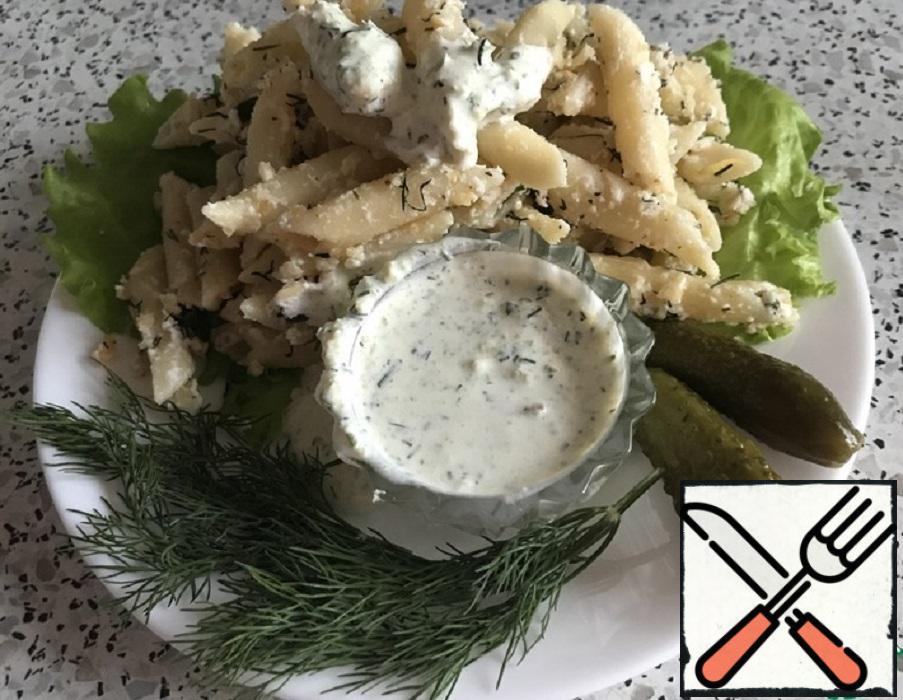 |
How I love Italy and everything connected with it… And my husband loves me and pasta )) the original Recipe, copied from a friend from Catalonia. By the way, we're having an Italian dinner tonight. Pour a glass of dry wine, and welcome to visit!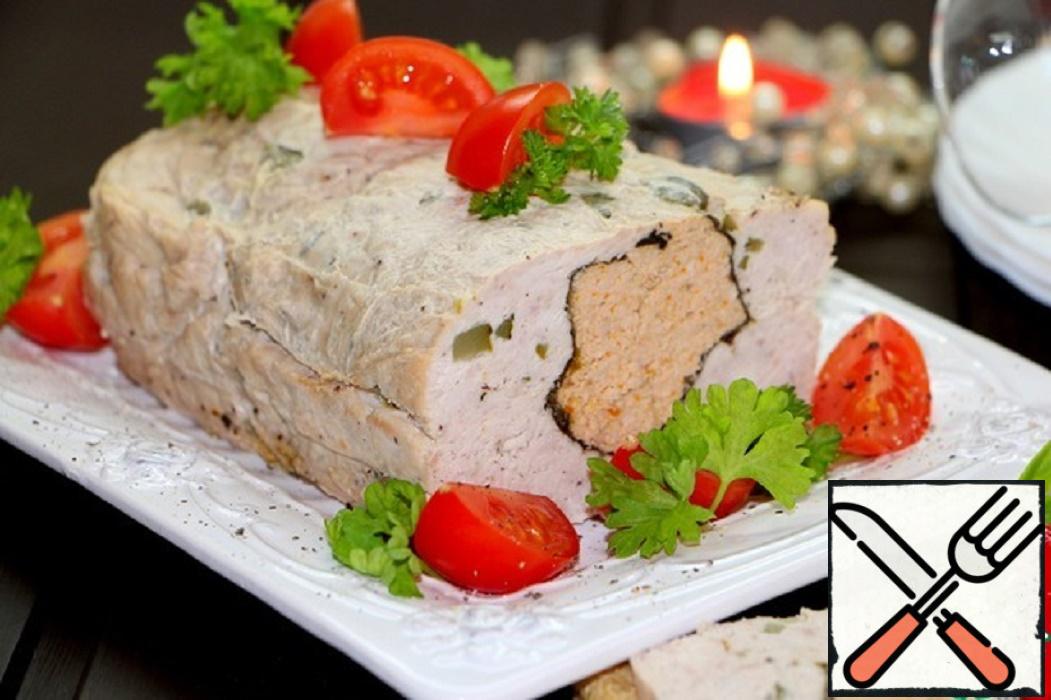 |
Everyone loves holidays! It's fun, and laughter, and a delicious elegant table with all kinds of snacks. But, unfortunately, sometimes happens that with a festive table it is possible to eat only potatoes,and the cucumber. And how do you want something that can not be for one reason or another. Why don't we make a festive terrine that can be used by nursing mothers, and sick, and forever losing weight? Maybe terrine and not too elegant, so we decorate it as we want. But it is delicious and tender!!!