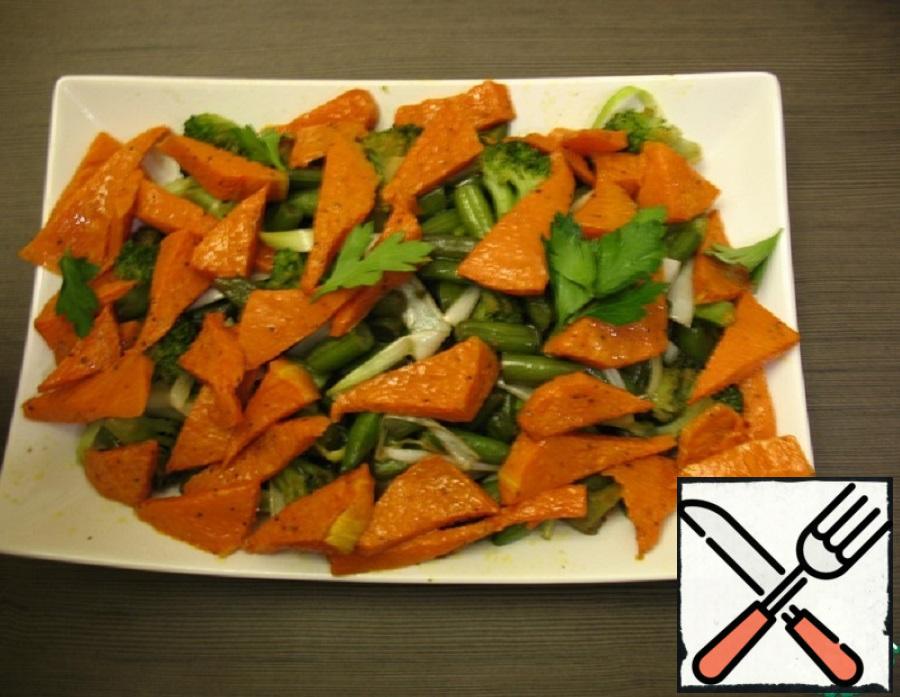 |
Delicious warm vegetable dish in Chinese style. With an interesting sweet and spicy taste of pumpkin and fragrant vegetables.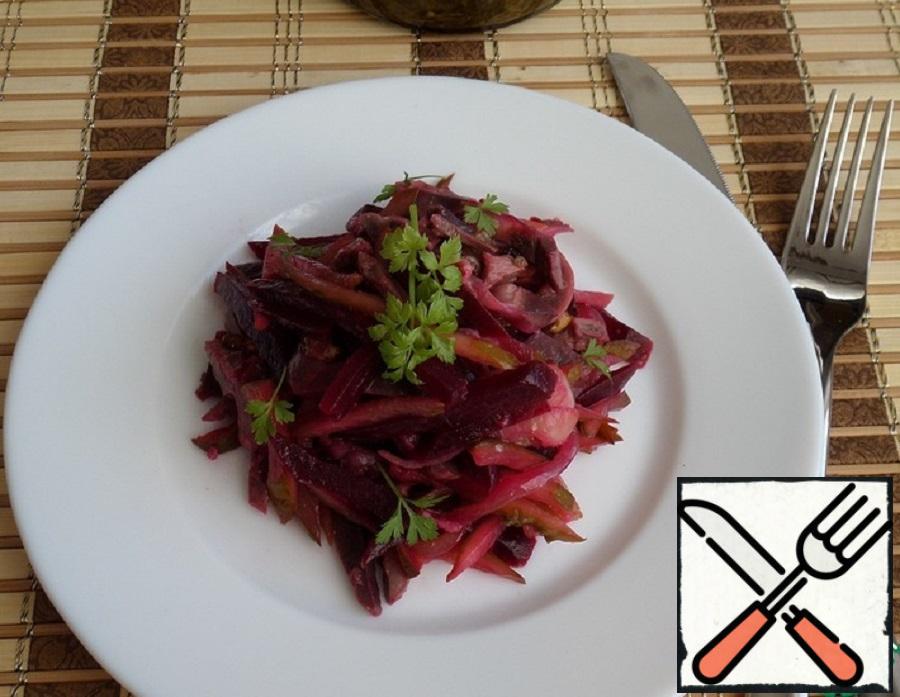 |
Simple and uncomplicated salad of very affordable products. And not everyone who has tried this salad will recognize one of the ingredients – chicken stomachs. The salad is hearty, tasty and spicy.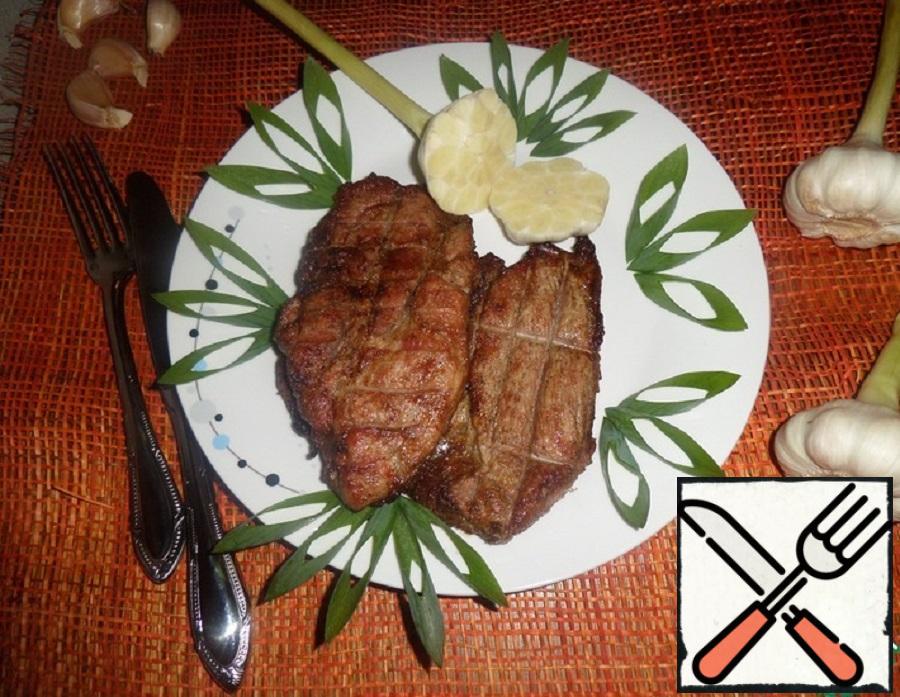 |
A very simple and fast way to grill meat. The result is amazing! The flavors are absolutely stunning! In General – very tasty!