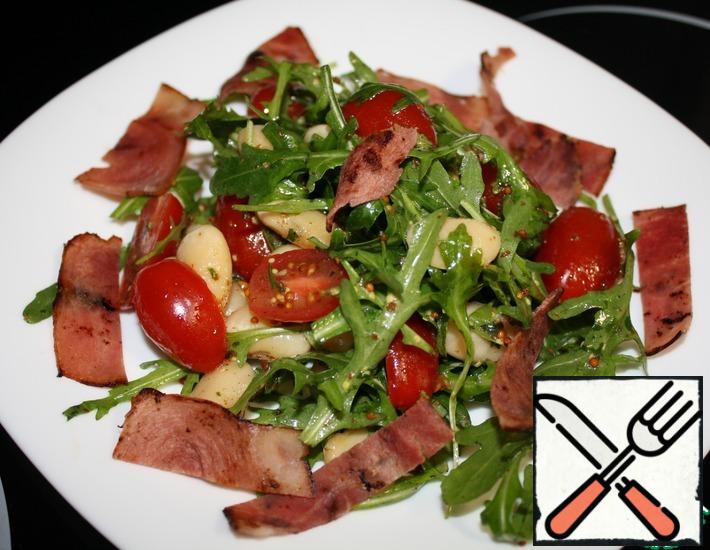 |
Very tasty, hearty and savory salad. Very simple to prepare.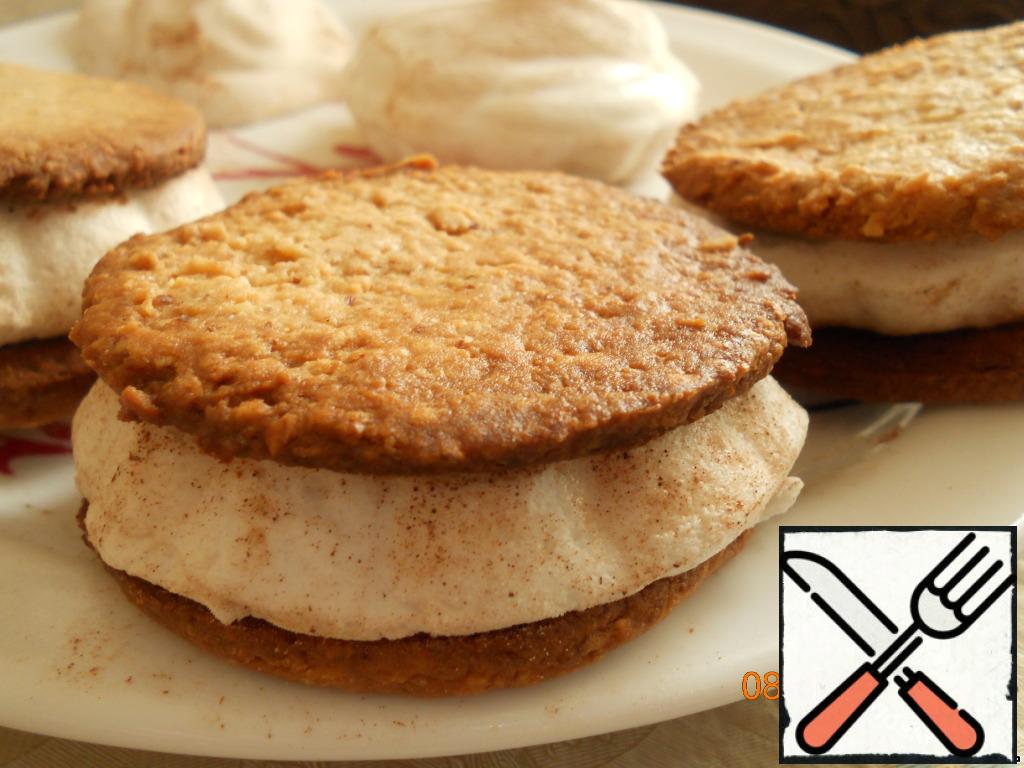 |
Very tasty crispy cookies, with a layer of marshmallows, and not store marshmallows, and homemade!!! Great treat in the winter evening with tea or coffee.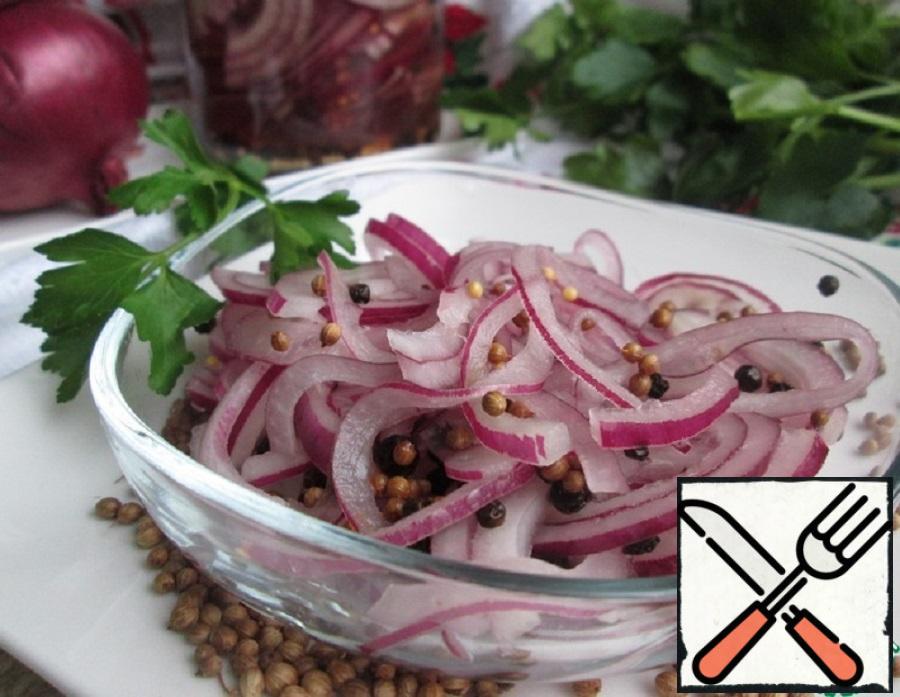 |
The author of the recipe is interested in the rapid preparation of pickled onions, and now I'll try to interest you! You will need three bulbs, they will fit in a jar of 0.5 liters, and if you do not mind the presence of coriander and mustard in the marinade, then try it! Spices give the onion a pleasant aroma and spicy taste, and it will be a great snack and an interesting addition to other dishes! And the amount of salt, sugar and vinegar can be adjusted to your taste!