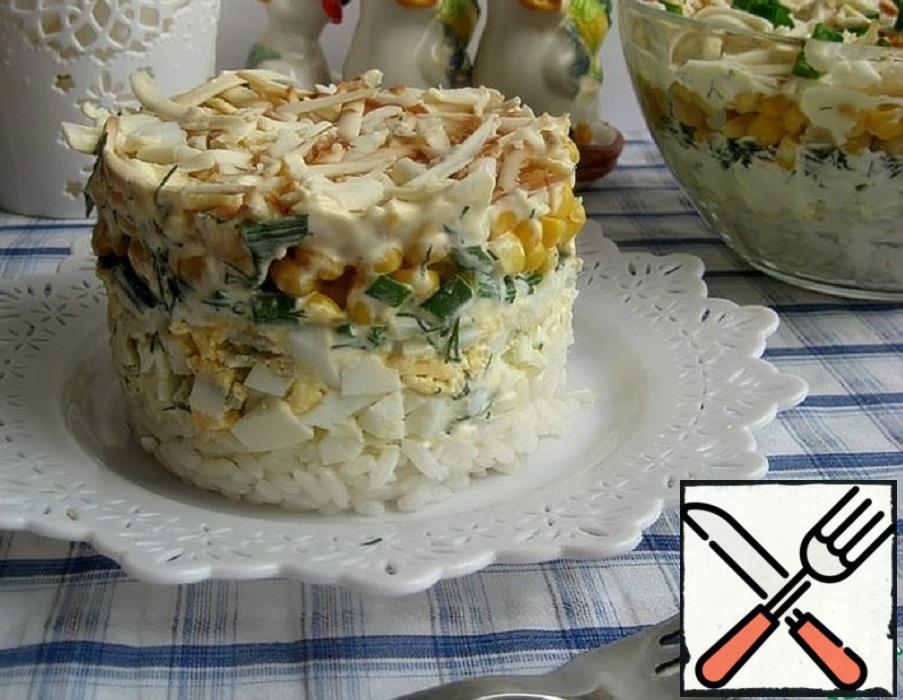 |
Very easy to prepare and unpretentious ingredients salad for a variety of family menu!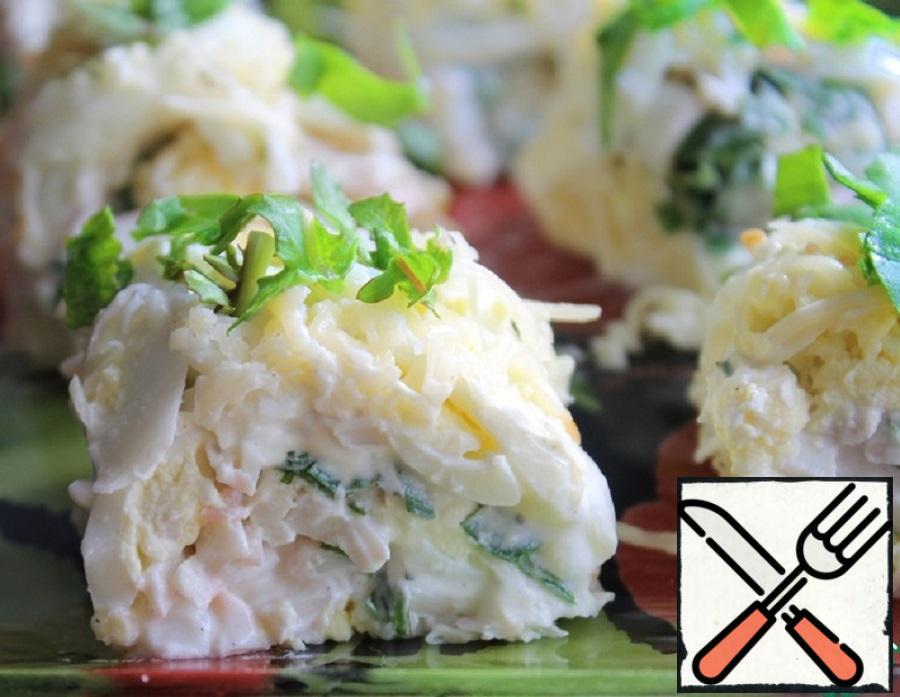 |
Delicious salad of squid with quail eggs and arugula. Perfect for a festive table. Really tasty salad for lovers of arugula and squid.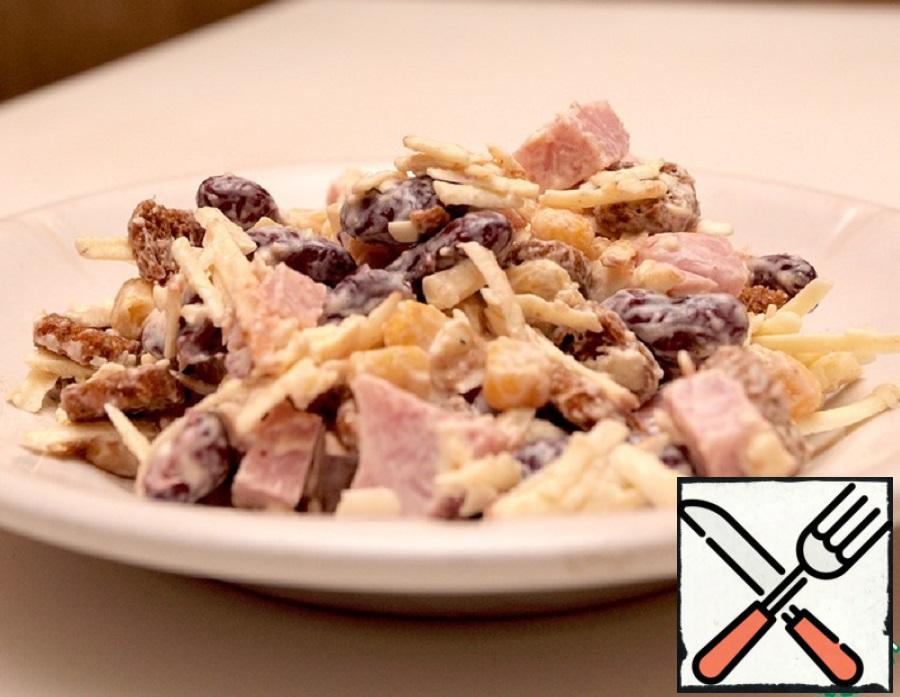 |
Delicious and hearty salad of red beans and cheese. 've seen some similar recipes, but in this version not found. Try, you will not regret!