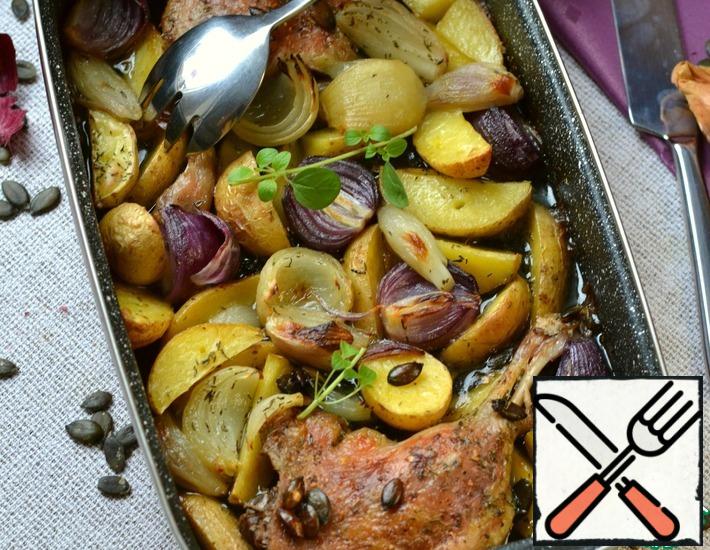 |
Duck itself is a delicious thing! And then there are the fragrant onions and baked potatoes! Come in!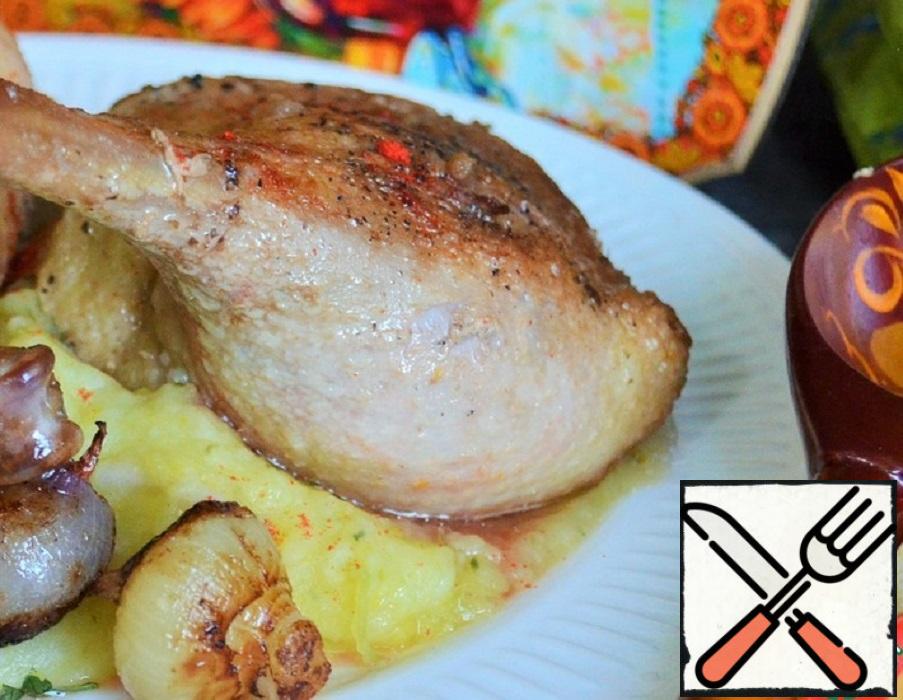 |
Eka nevidal, you say… But do not rush, do not pass by, see if you cook, maybe you will discover something new for yourself… Treat.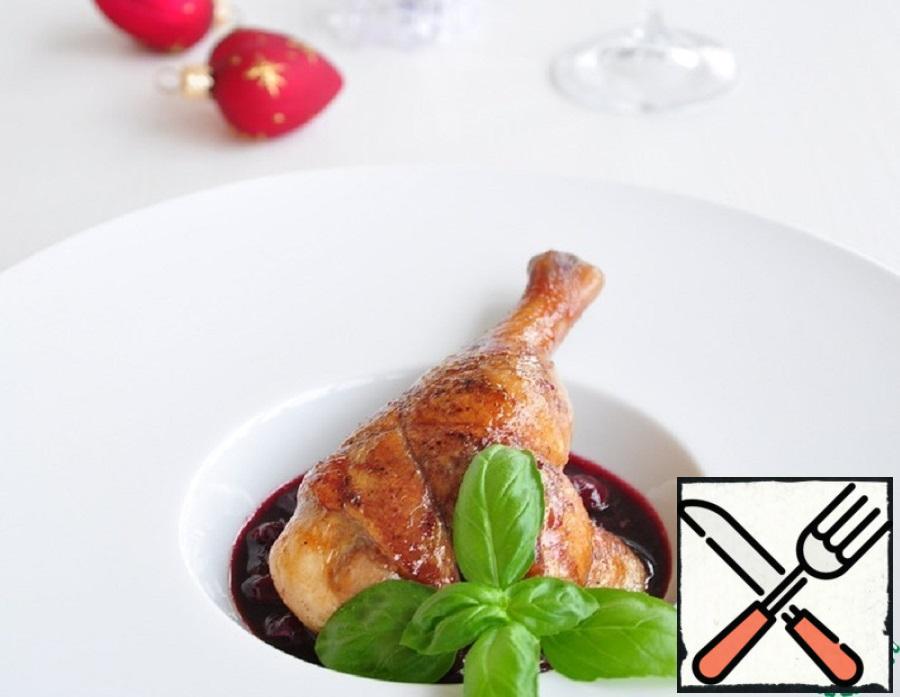 |
I don't know about you, but there should always be a duck on my Desk. I cook duck in a variety of ways – with apples, kiwis, tangerines, oranges… This year's duck with cherry sauce.