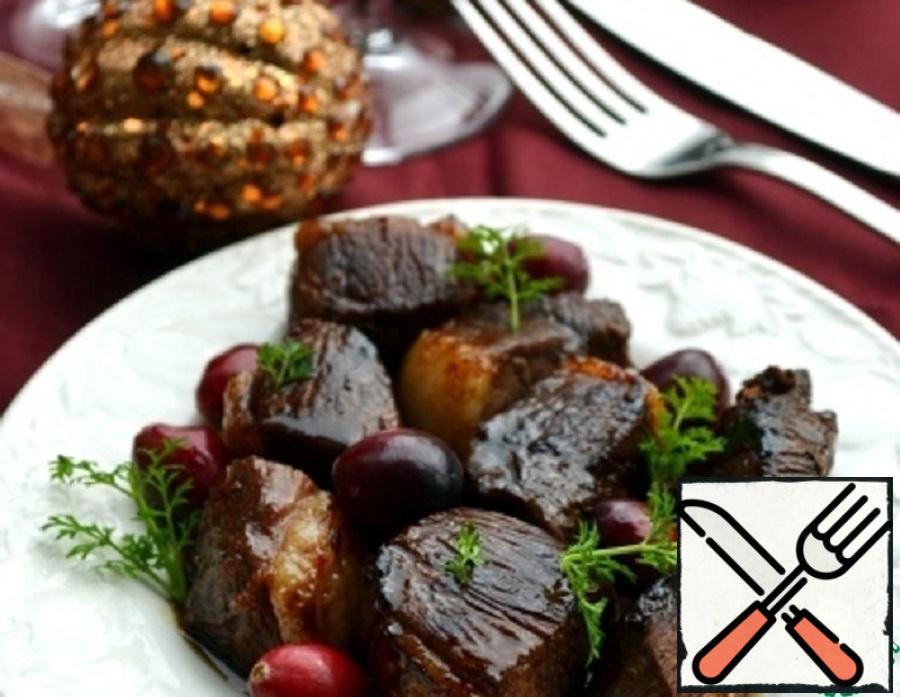 Published on :
A great recipe for duck breast recipe French butcher. Very tasty dish.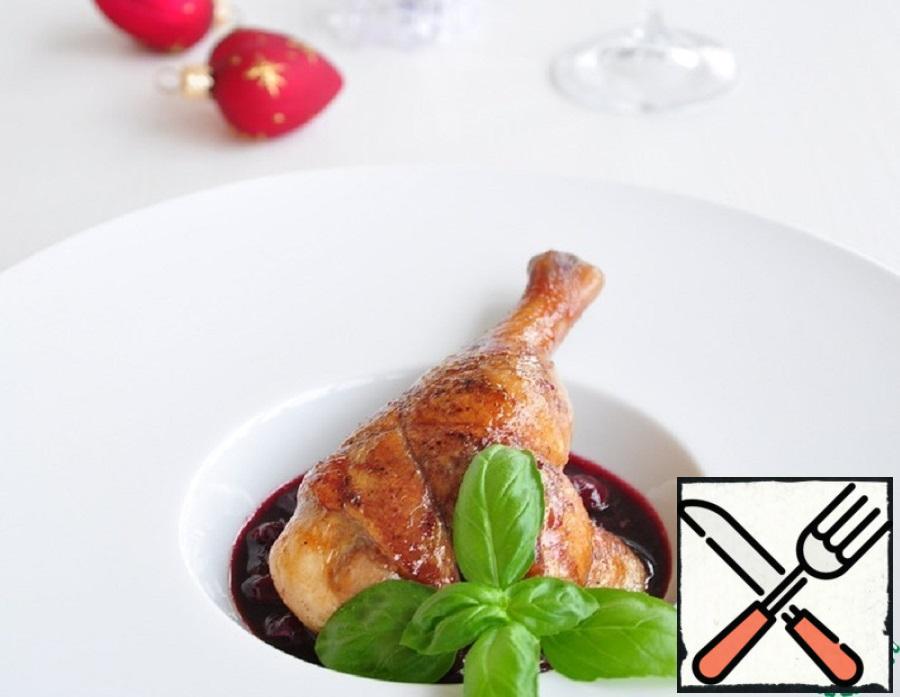 Published on :
I don't know about you, but there should always be a duck on my Desk. I cook duck in a variety of ways – with apples, kiwis, tangerines, oranges… This year's duck with cherry sauce.
Published on :
The duck baked in a sleeve-already very tasty, and with buckwheat porridge and with pickled cucumbers-and on a holiday it is not a shame to give. By the way, the marinade here is a bit unusual… Treat.