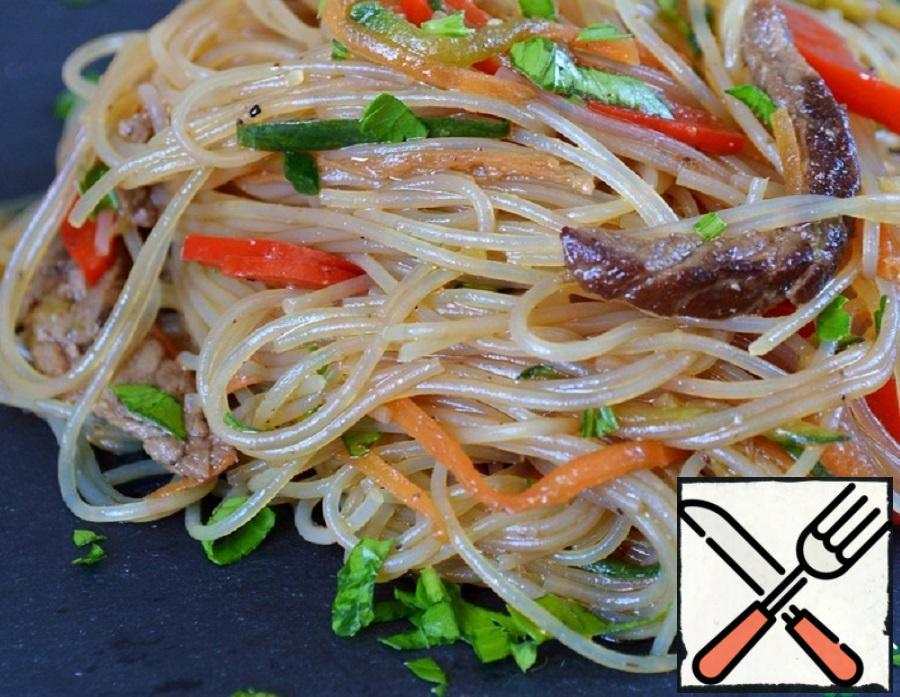 |
Salad with funchosa is an amazing combination of Asian noodles made from beans and traditional vegetables and meat.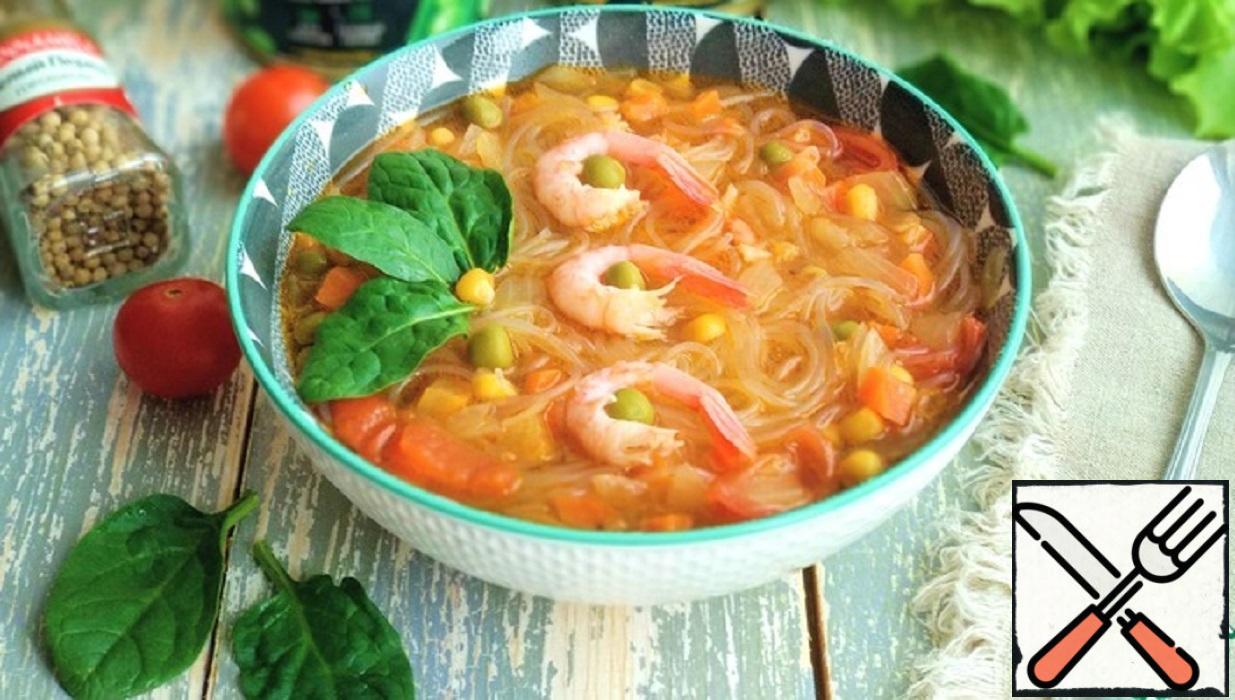 |
Soup with funchosa and shrimp is a great option to diversify your usual diet. The soup is very flavorful, delicious and rich.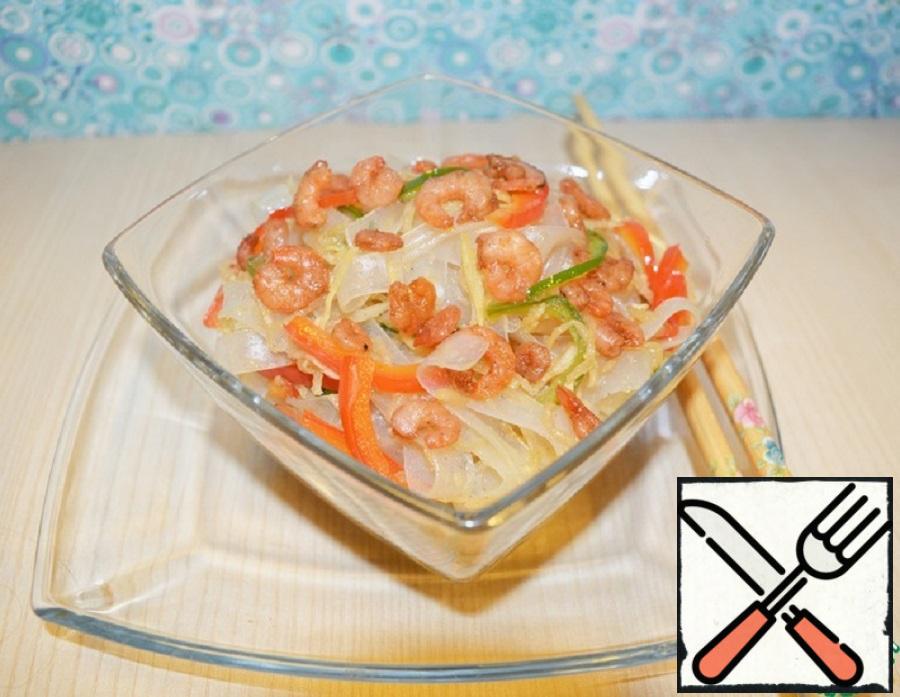 |
Light, delicious and, most importantly, quick to prepare salad in an Oriental way. Especially delicious caramelized shrimp in the salad.