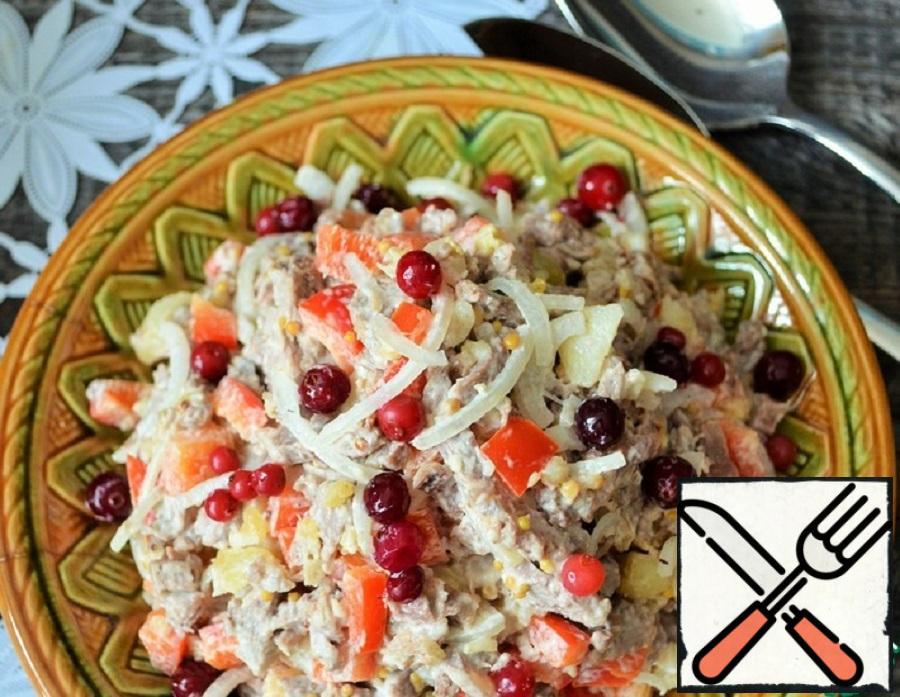 |
A hearty, easy-to-prepare and delicious salad. Replace a full meal.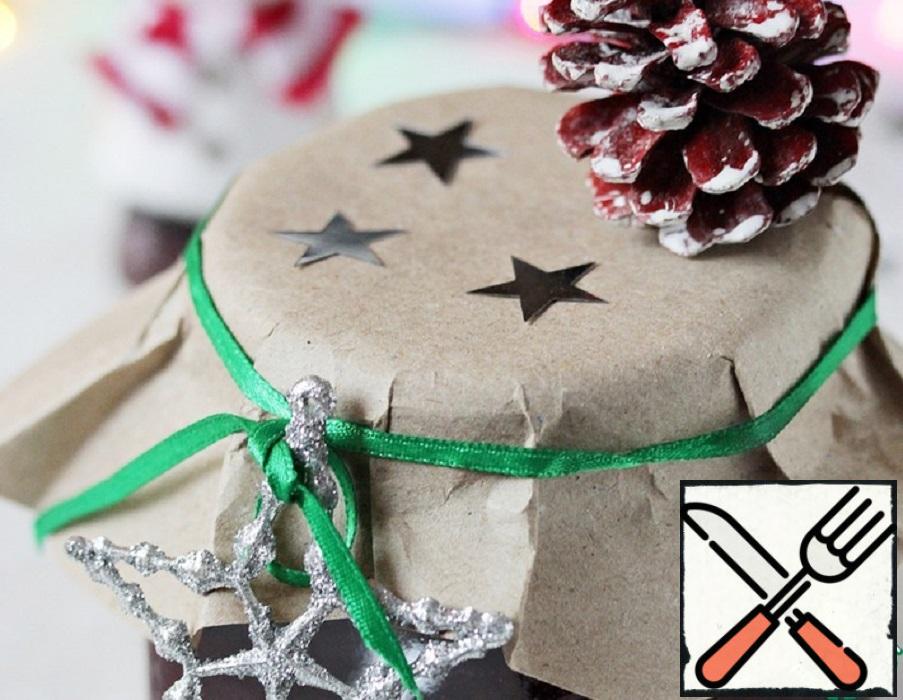 |
Delicious jam with spicy notes will be a great addition to a Cup of fragrant tea, and will make a good company cheese or poultry.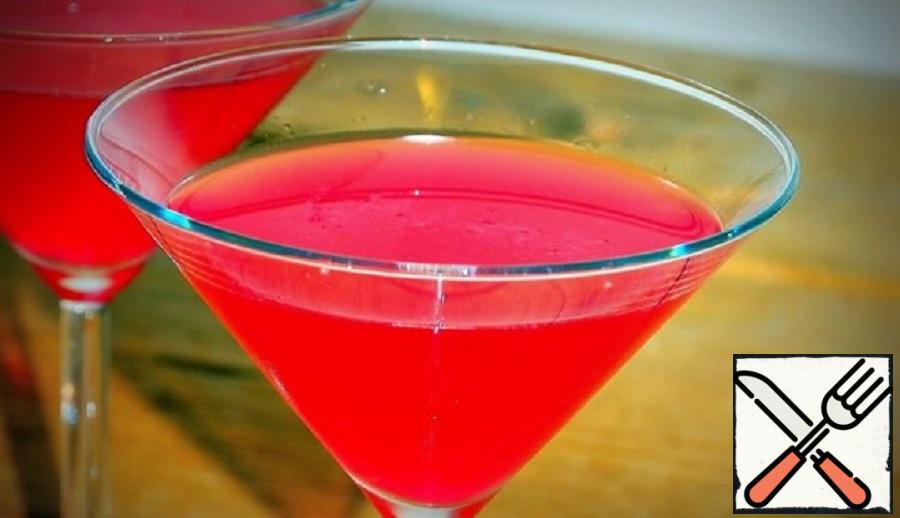 |
Easy to prepare cocktail for gatherings with friends. Lingonberry liqueur-do today and it will be ready just for the new year holidays.