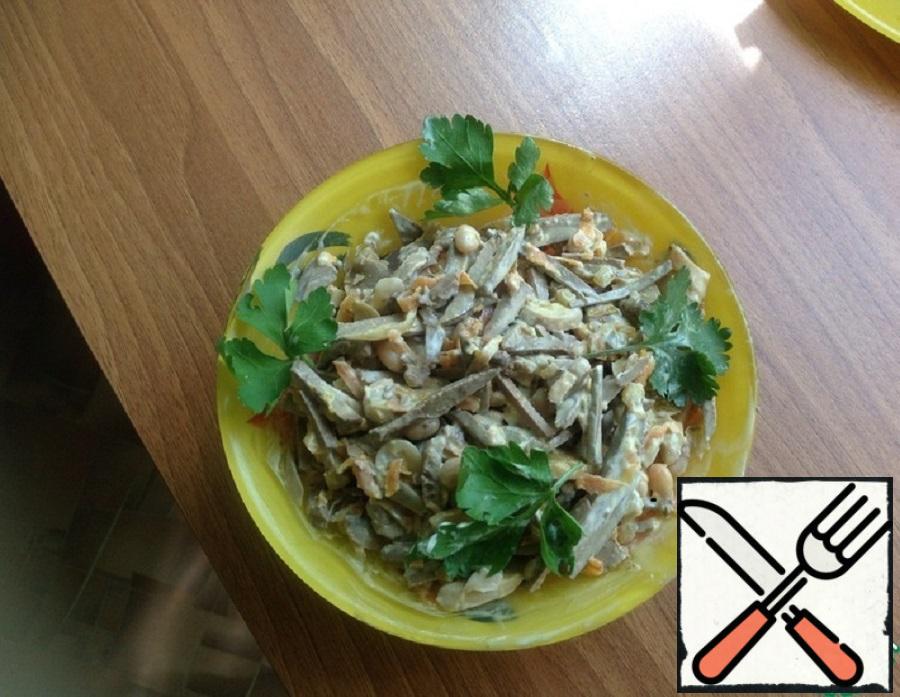 |
Hearty, tasty liver salad. Even not fans of liver and eat it with pleasure.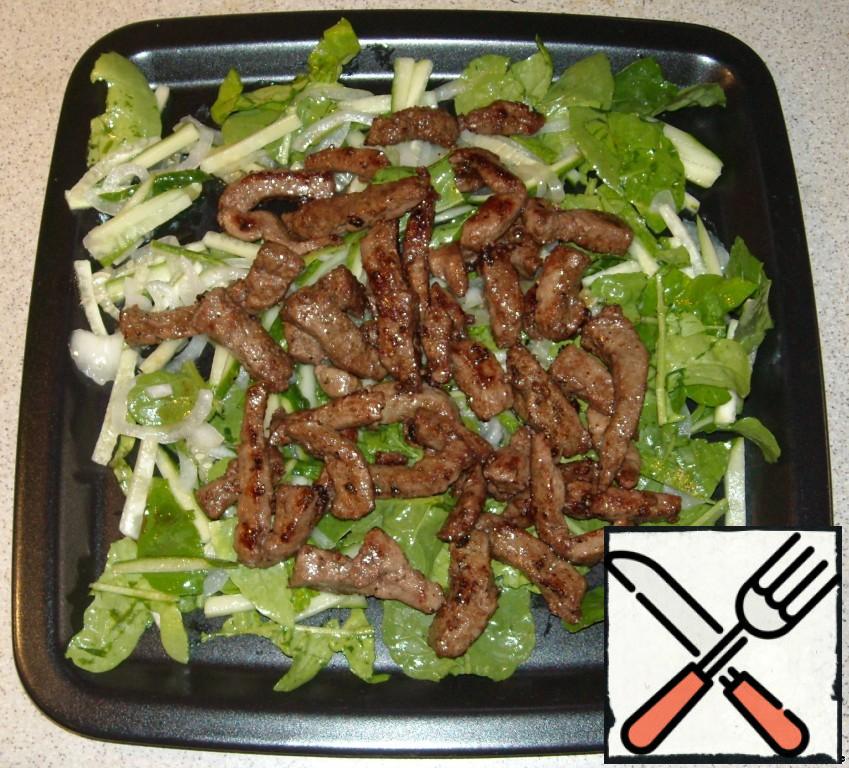 |
Separate dish, beautifully highlighting the flavor of the liver. Despite the roasting process, the salad is light. Marinated onions give a special taste to the salad.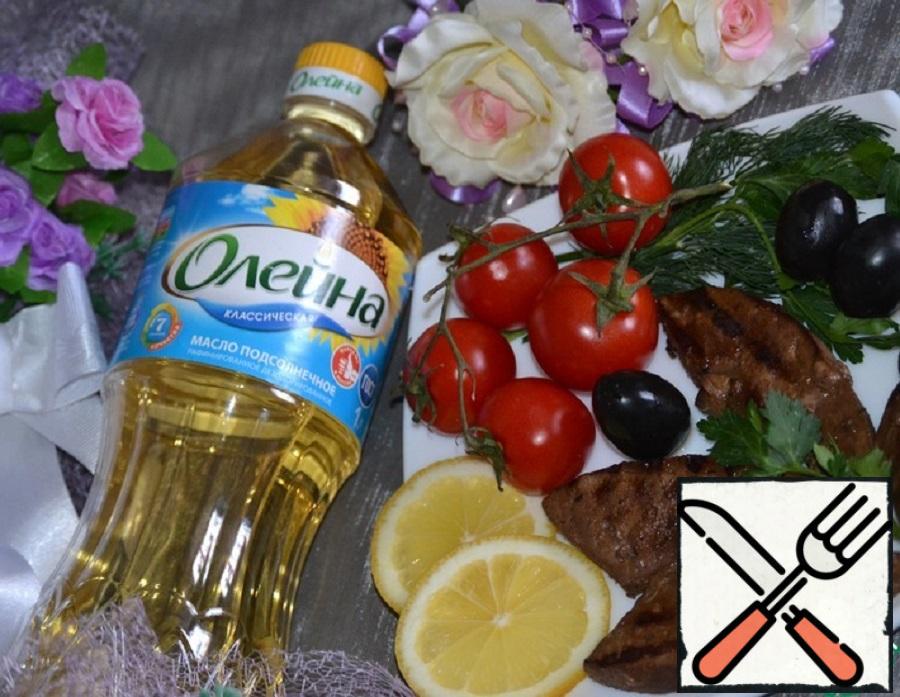 |
Elegant veal liver melts in the mouth, not even a liver lover will appreciate it. Stewed in the marinade, and then baked on the grill, the liver turns out amazing, with amazing taste and aroma!