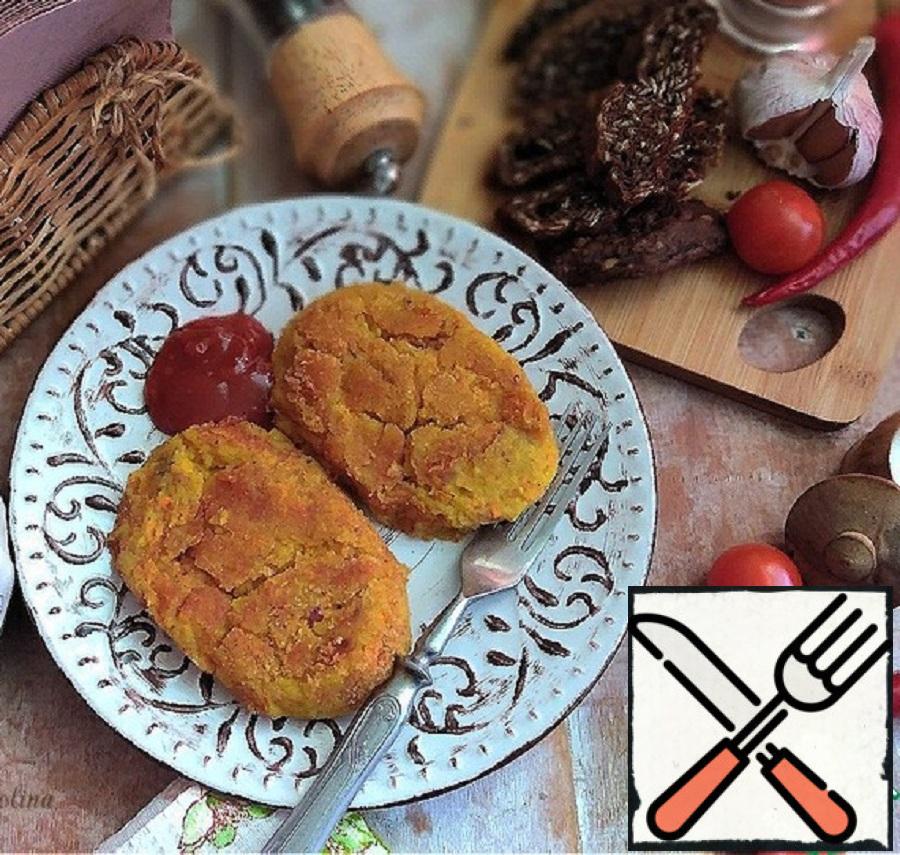 |
Lean cutlets made of white beans and vegetables with spices.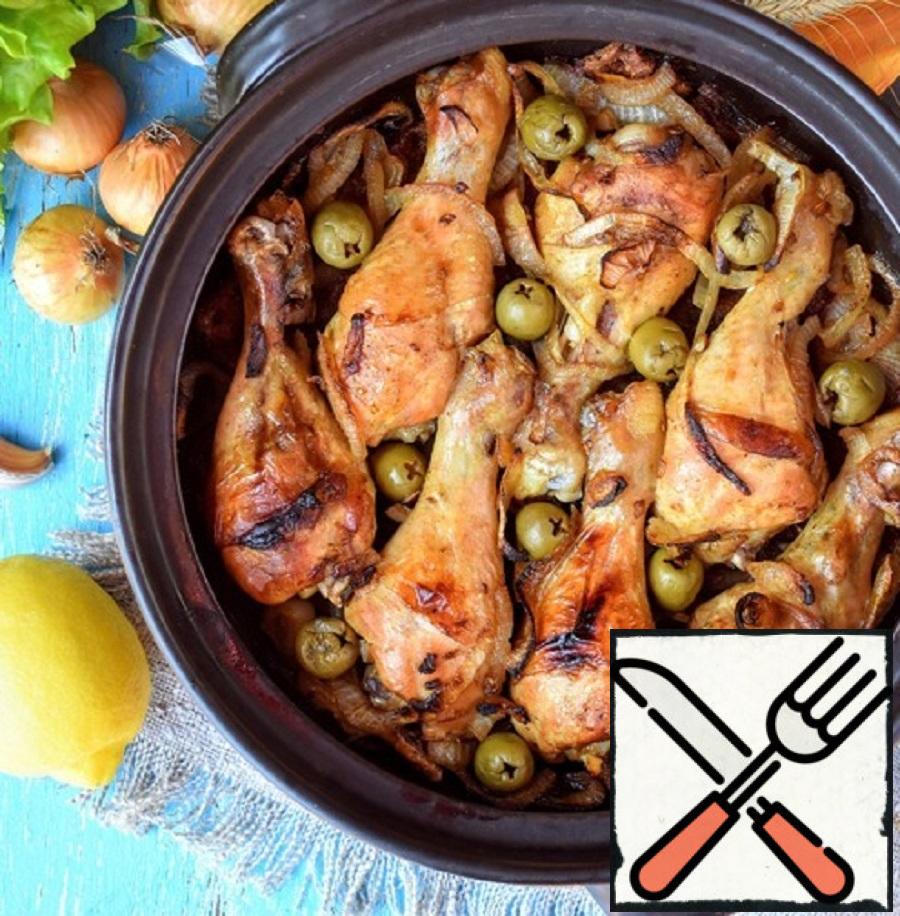 |
I offer tender and flavorful chicken drumsticks, baked with onions and olives on bread rolls. The bread is soaked in marinade, as well as fat and chicken flavor during cooking, and as a result, it turns out incredibly delicious in combination with tender chicken meat and crispy onion. Try it!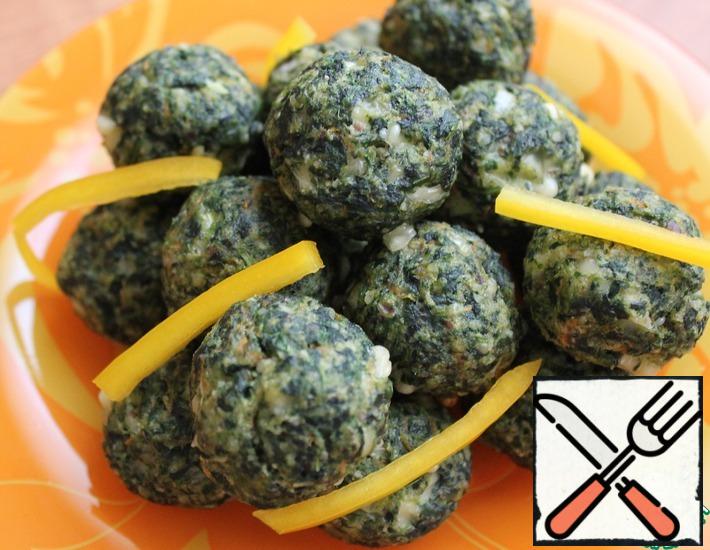 |
You will definitely surprise your guests with this snack! Unusual spinach balls with a spicy cheese and garlic flavor will appeal to everyone. They are prepared easily and quickly.