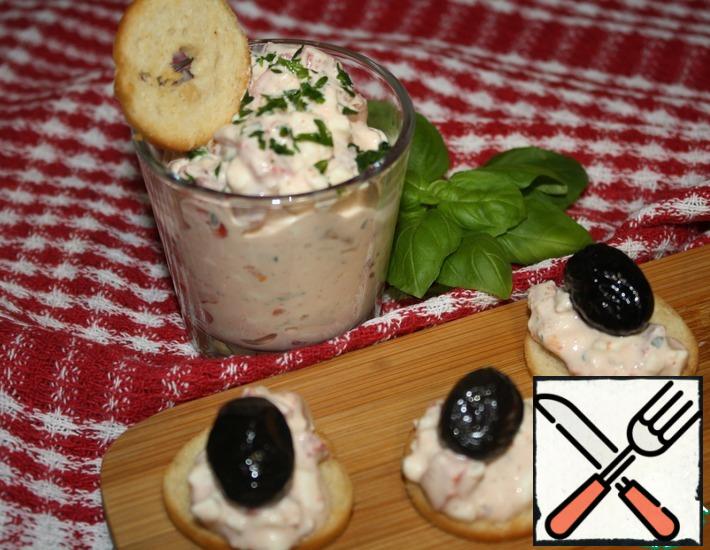 |
I continue to introduce you to very tasty snacks of Bulgarian cuisine. Very tasty snack.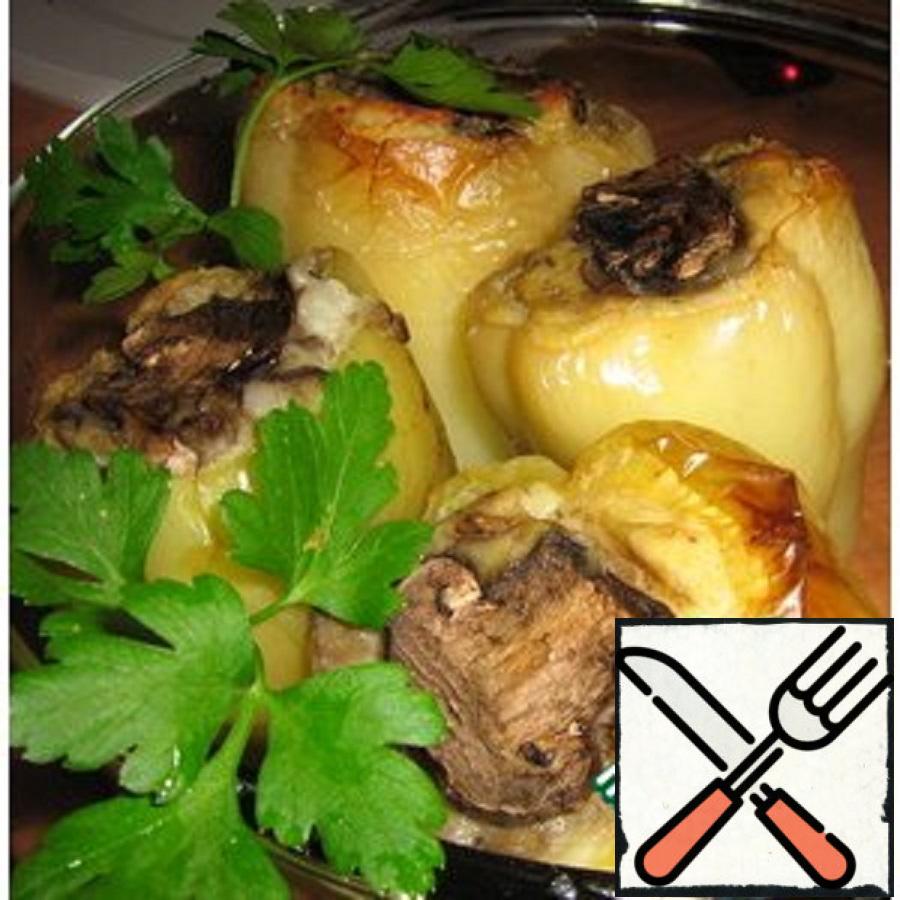 |
Pepper stuffed with potatoes and mushrooms. Simple and easy dish. Perfect for a variety of dinner.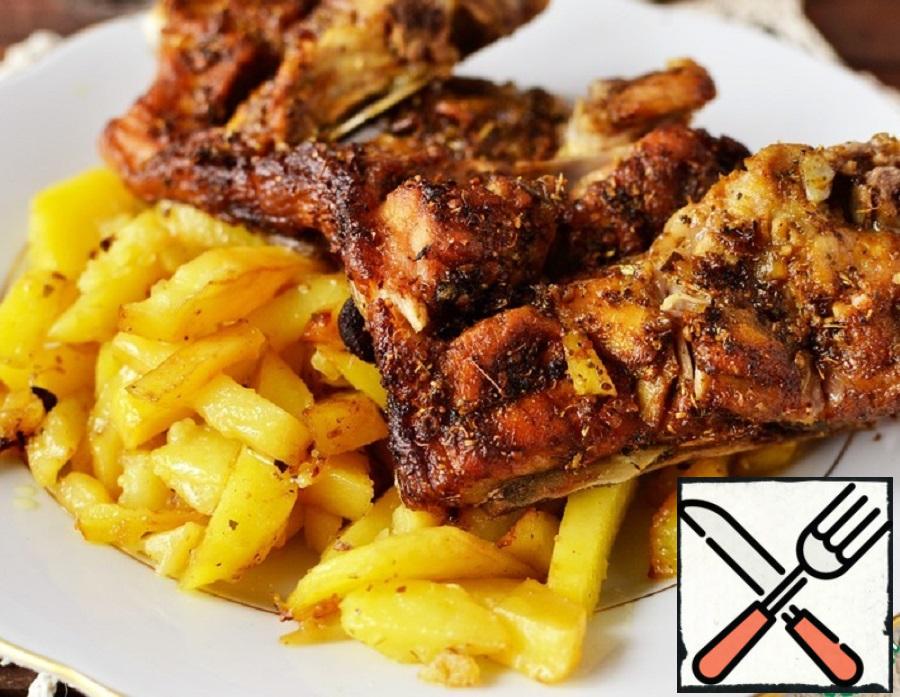 |
When traveling by car, we always cross Poland, trying to get acquainted with the country and cuisine. And we like the kitchen very much-simple, hearty, inexpensive! Homes I several times tried to cooked similar ribs of the, but something not worked, then had to resort to aid girls, old hat on different forum and living in Poland. Now the ribs turns out to be very similar!