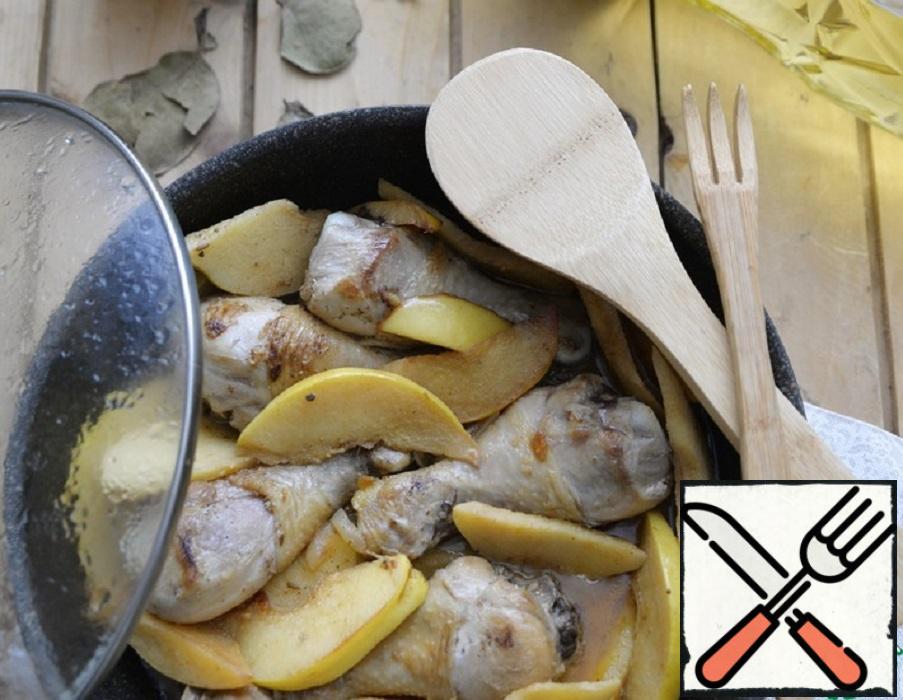 |
This dish is just a riot of taste and aroma. Very suitable for this cold season of the year.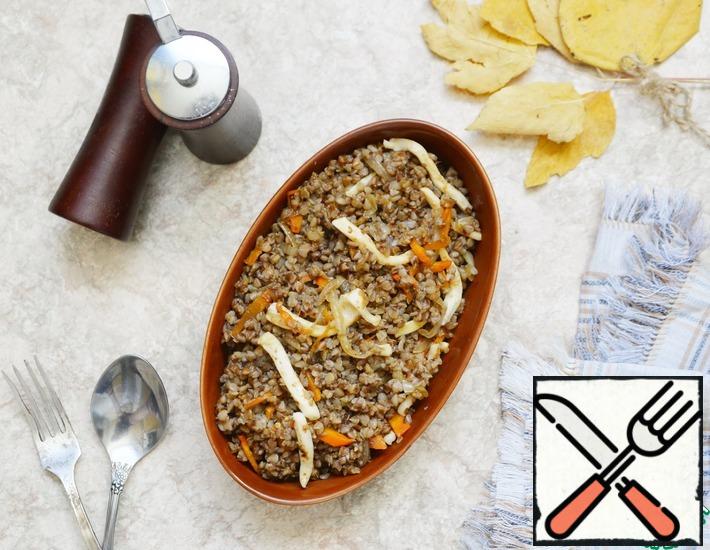 |
This dish is labeled on the Internet as a "quick Dinner". It's real: fast, delicious and healthy.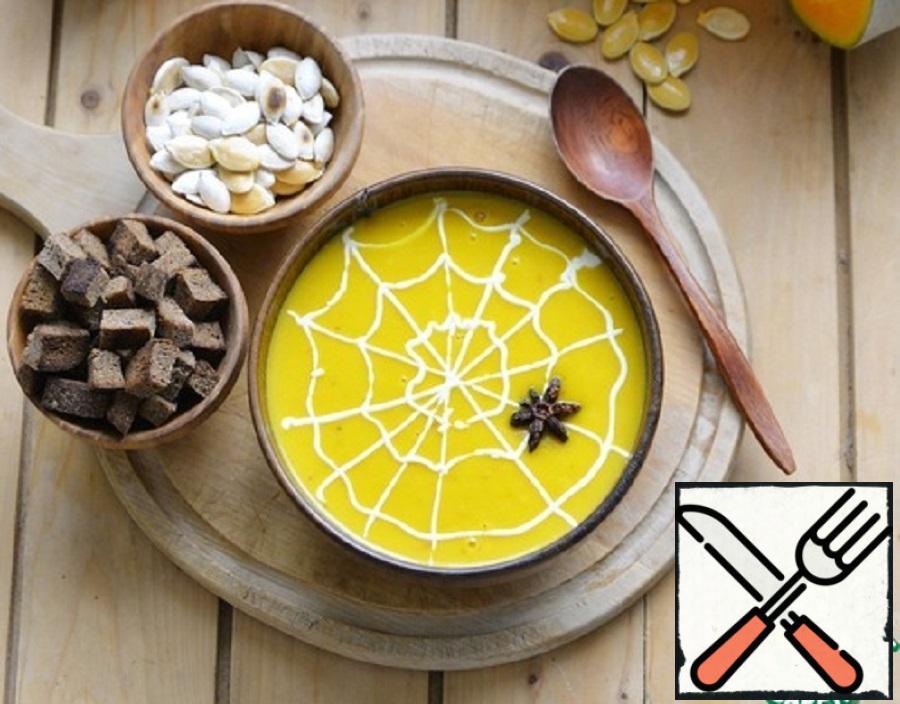 |
I am indifferent to Halloween, not our holiday. But I love pumpkin, and on this day I'm ready to fool around with it. And in the end: the most flavorful, delicious, bright and healthy soup for the whole family.