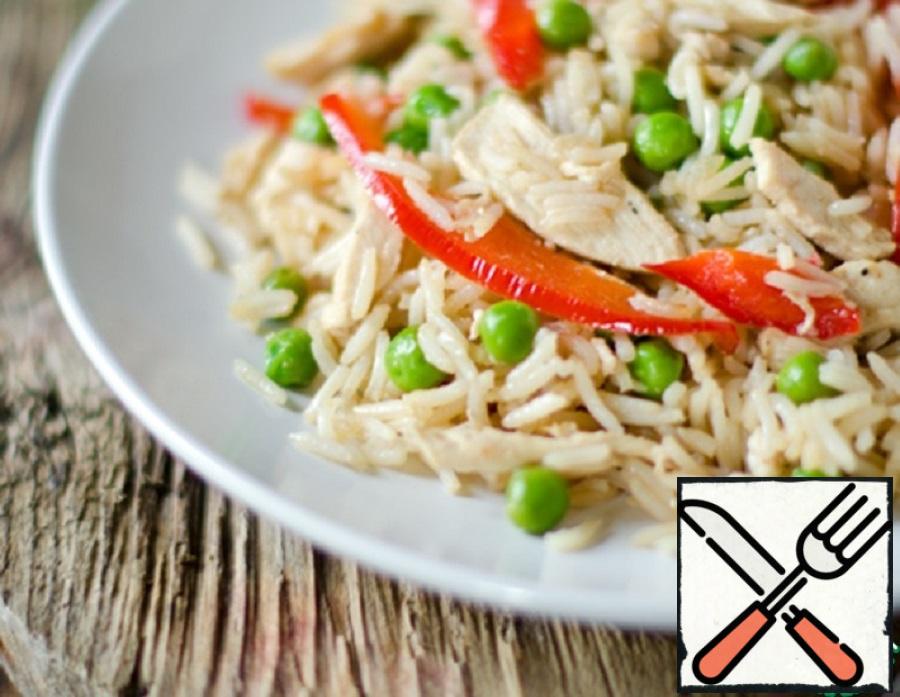 Published on :
Another delicious recipe for cooking rice. Rice with soy sauce is very, very tasty.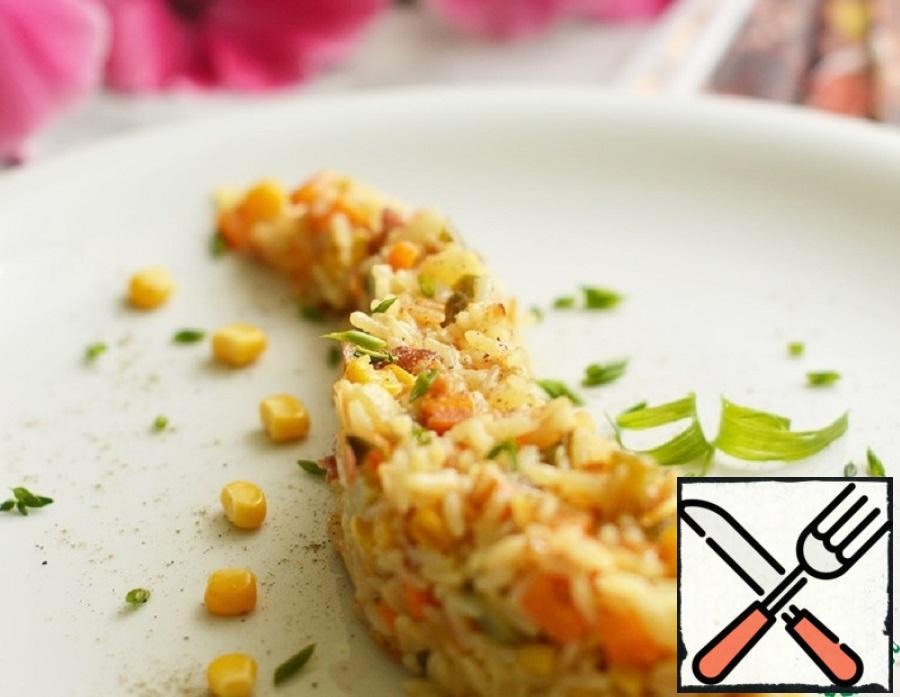 Published on :
Delicious, juicy, fragrant rice. We liked it, only for the spouse it was a side dish, and for me a full independent dish.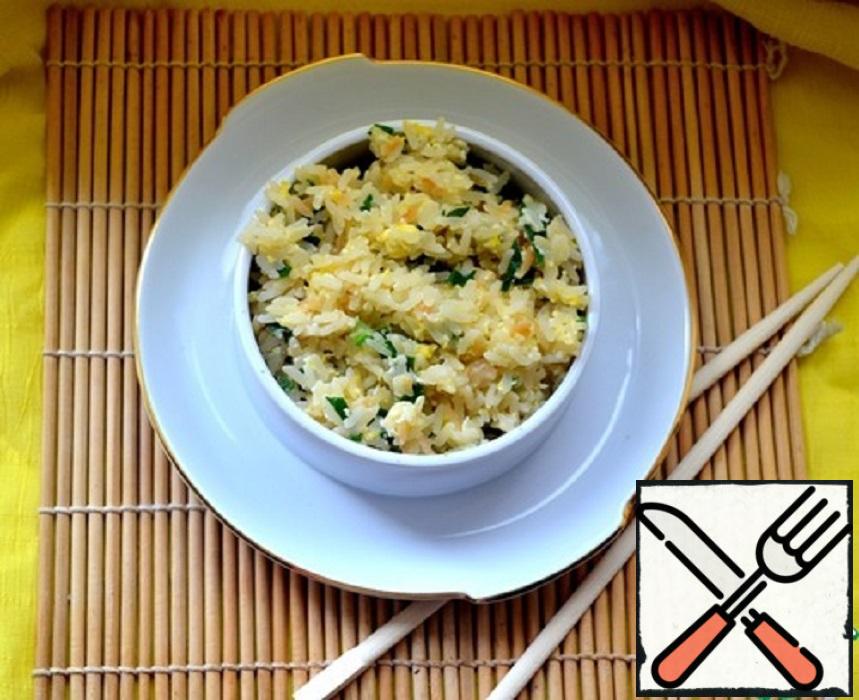 Published on :
Hearty breakfast, lunch, dinner-your choice. Rice is very tasty! As simple as possible-and in fact would not have guessed without the Japanese! Try to cook.